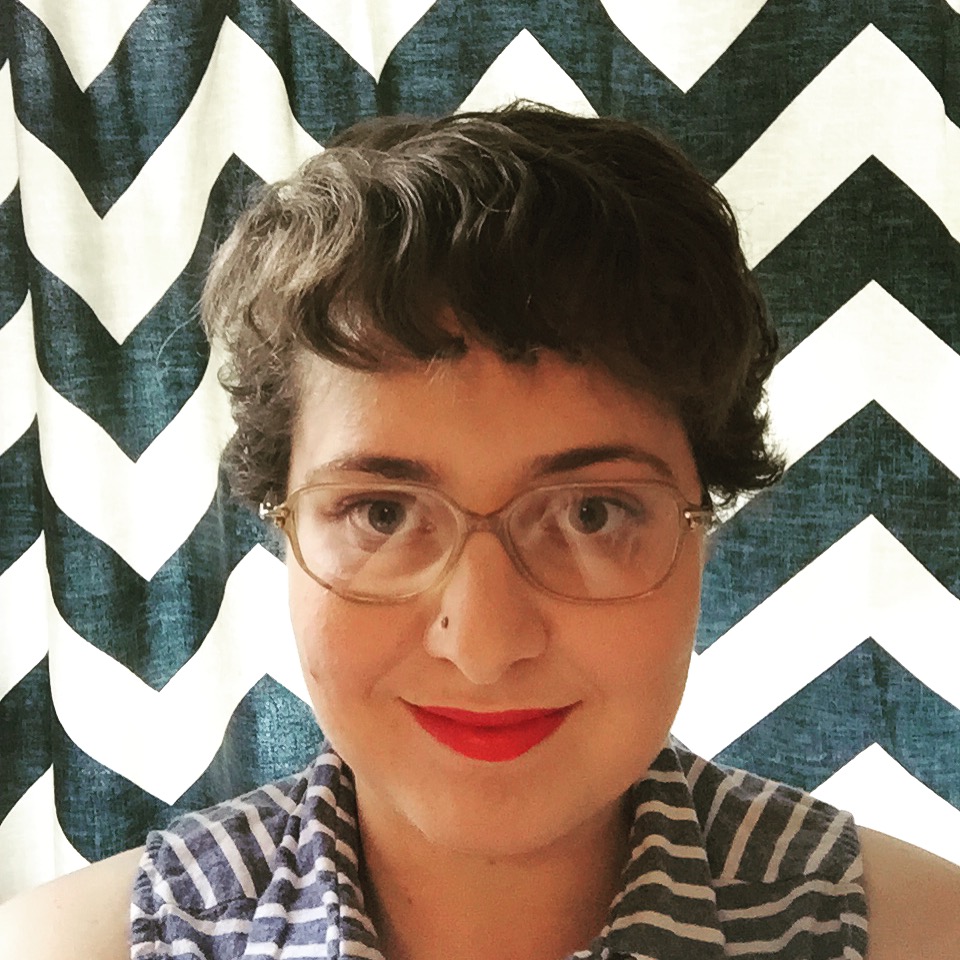 Filed by Ariel Karlin

|

Dec 28, 2015 @ 8:06pm
It has previously been established and repeatedly reconfirmed that Neil Patrick Harris has a certifiably adorable family. Expectations for cuteness were high after such strong showings at Thanksgiving and the breakfast table, but the NPHs didn't disappoint when it came to Christmas.
Their social media holiday explosion was teased last week with a video of five-year-old twins Harper and Gideon examining their wrapped presents. If you don't think this is cute, then you might have Scrooge issues.