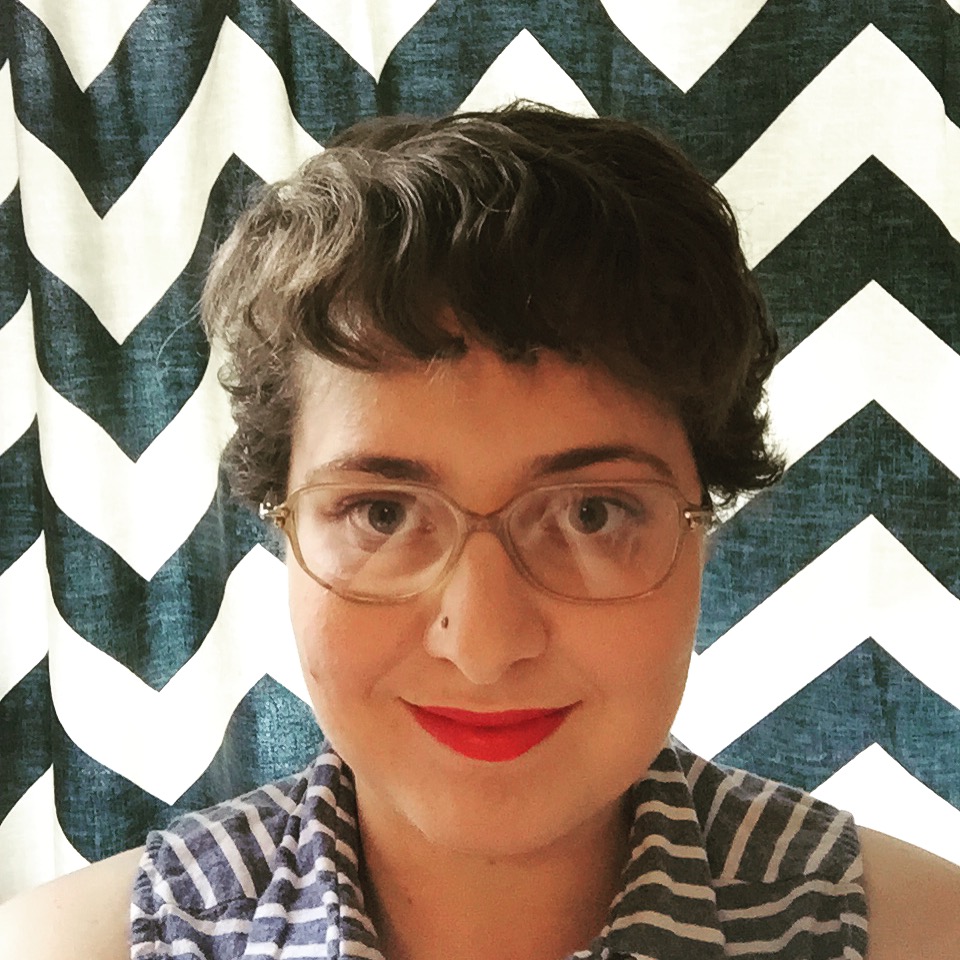 Filed by Ariel Karlin

|

Nov 30, 2015 @ 3:40pm
Neil Patrick Harris shared a bunch of adorable photos of his family's Thanksgiving celebration. No offense, but they're a lot cuter than whatever measly Amaro-filtered sweet potato Instagrams you're working with. You know what the problem with your family is? They're not famous. They should be more famous, and also more cute. You should tell them that.
Here is a photo of NPH's twin children, Gideon and Harper, wearing some chic Star Wars and cupcake pajamas while holding interestingly shaped carrots. Harris joked in the caption, "Teaching our children both cooking and, apparently, biology." Because the carrots look like legs.