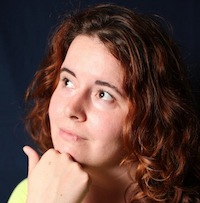 Filed by Aimee Lutkin

|

Jul 29, 2015 @ 7:15pm
Successful pop songs sound like sugar: easily dissolved and leaving you hungry for more.
Carly Rae Jepsen is an earworm machine. All of her singles smash the charts and have you tapping your toes, willingly or unwillingly. Her new single "Run Away With Me," is no exception, and lots of people are singing its praises. Literally. Other musicians are already covering it and sending it down the Instagram river:


But can it top Tom Hanks lip-syncing?