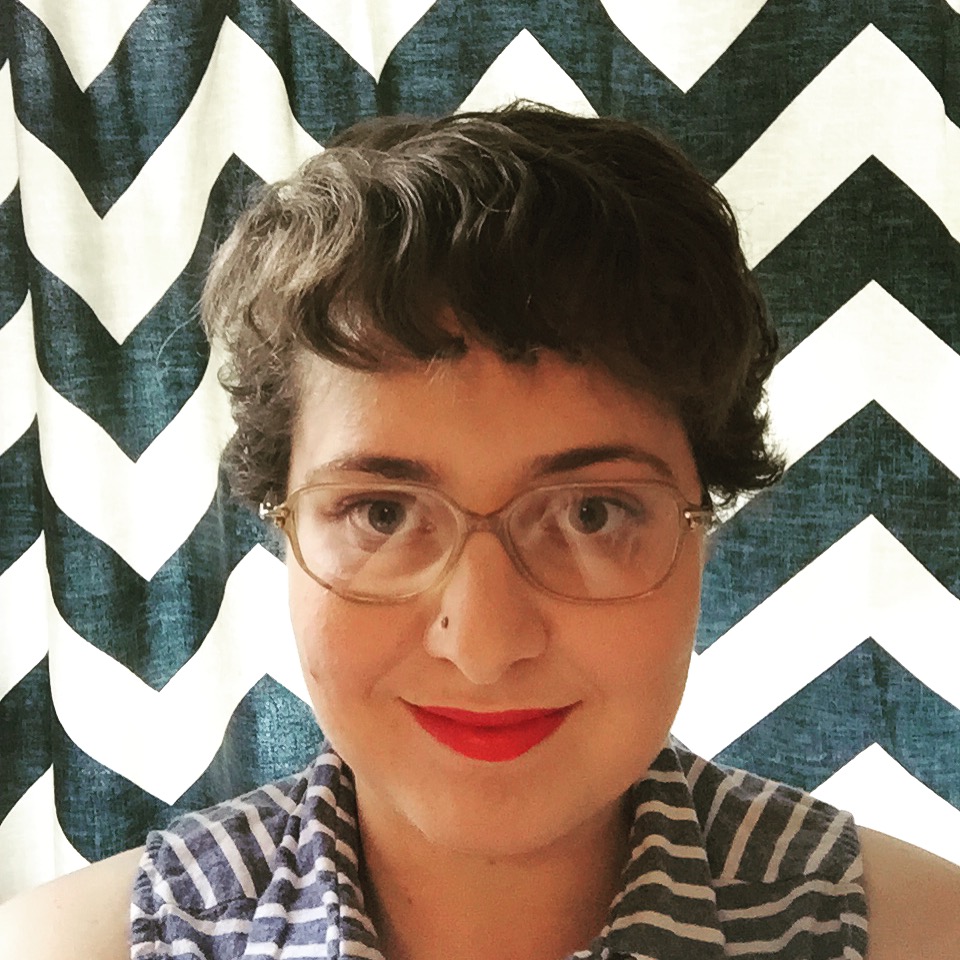 Filed by Ariel Karlin

|

Jul 10, 2015 @ 4:50pm
Did you know that Nick Cannon used to date Kim Kardashian?
If you didn't know that already, he really wants you to know now.
He brought up the topic last year in a radio interview, which made then-wife Mariah Carey tell him to keep his "big mouth shut."
And yesterday he posted a kind of uncomfortable #tbt on Instagram. The pic (above) shows Cannon doing...something. It's hard to really put into words what's going on with his stance, hands, and facial expression. Kim K. walks a few steps behind him and, even at the time, seems like she's not really into whatever is happening. Cannon tried to make the post interactive via the caption: