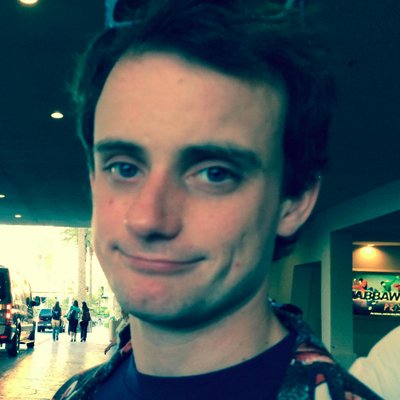 Filed by Johnny McNulty

|

Dec 08, 2014 @ 1:20pm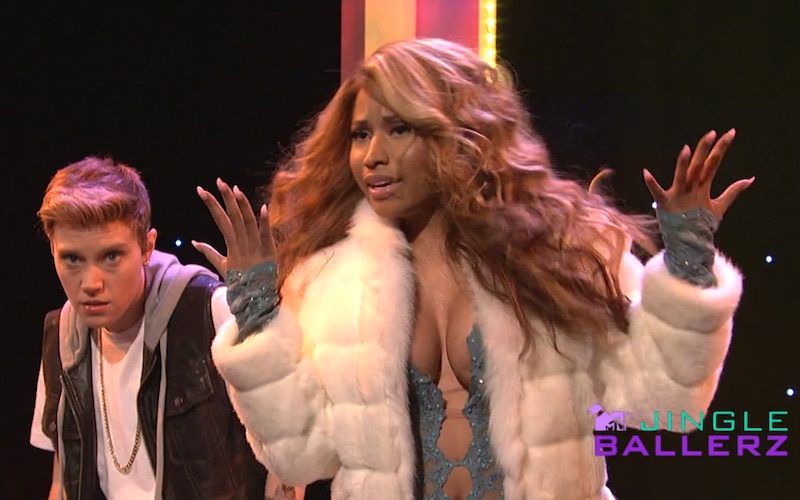 No joke though, Kate McKinnon's Bieber is flawless.
James Franco hosted Saturday Night Live this weekend. Franco is widely-known as a fun-loving actor who is up for anything and willing to be weird, but he's also known as someone who hates doing what's expected, even if what's expected is for him to do well. So, he let Nicki Minaj steal the show. Granted, Franco probably doesn't have the physical attributes to impersonate Kim Kardashian, and no matter what Nicki probably would have made headlines for sending up Kim K's world-famous nude photo shoot in Paper magazine last month.