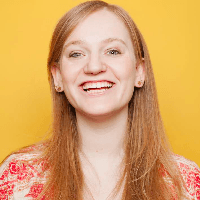 Filed by Orli Matlow

|

May 25, 2016 @ 9:23am
Nicki Minaj revealed her stripper name, and no, it's not Nicki Minaj (but thanks for playing, haters). By using the latest formula of how to find out one's stripper name, Minaj revealed her underwear preference, and her buns don't want none.
"None Salmon," Nicki responded to the academic prompt: "Your stripper name is the color of your underwear and the last thing you ate...."
Minaj clarified her new nickname with a follow-up tweet:
U shldve said: fave color + last thing u ate. Which would've made me Pink Salmon 😻 🤔😩

— NICKI MINAJ (@NICKIMINAJ) May 25, 2016