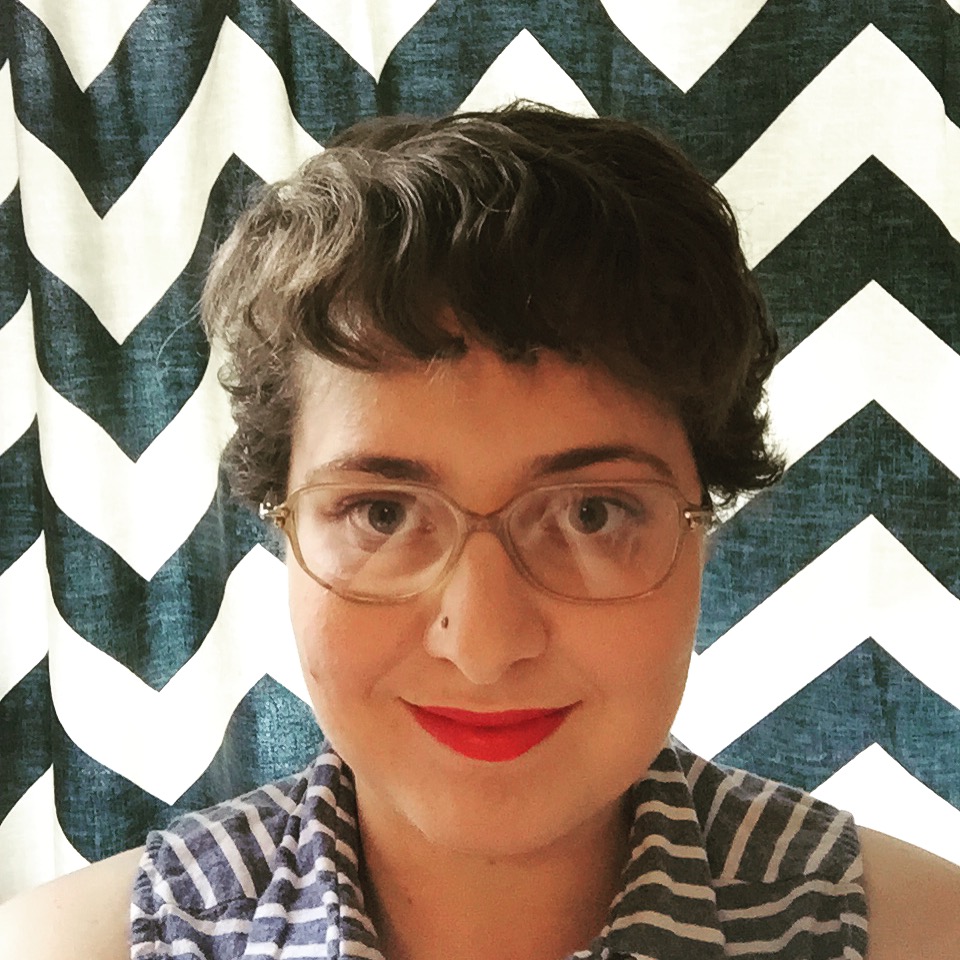 Filed by Ariel Karlin

|

Sep 29, 2015 @ 3:25pm
Nicki Minaj will produce and appear in a new TV show for ABC Family. You didn't see that coming, did you? According to Deadline, the biographical comedy series will be about Minaj "growing up in Queens in the 1990s with her vibrant immigrant family and the personal and musical evolution that lead to her eventual rise to stardom." Hopefully, there will also be jokes about Taylor Swift and lots of dancing. Minaj did go to the performing arts high school that Fame was based on, after all.
ABC Family confirmed the "BREAKING" news on Twitter, and then Minaj announced via Instagram that she's doing a nationwide search to cast the role of her childhood self: