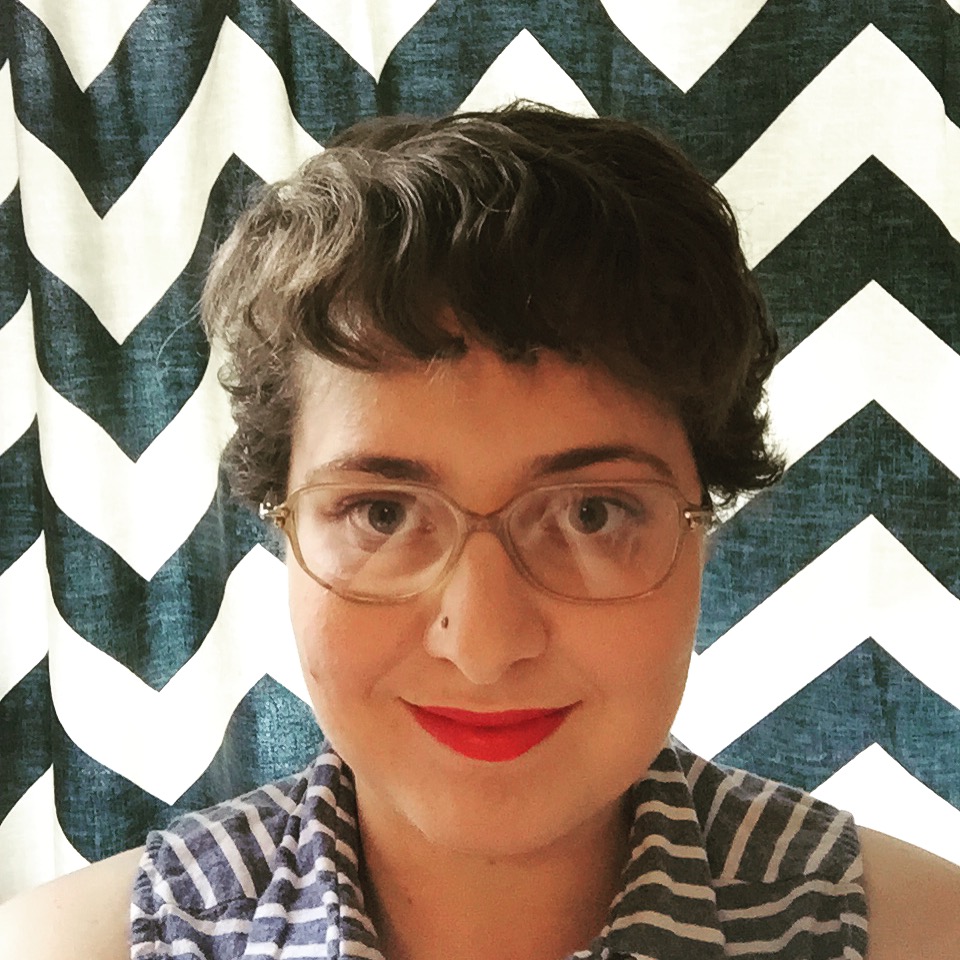 Filed by Ariel Karlin

|

Nov 02, 2015 @ 11:20am
It's November, but the ripples of celebrities offending people on Halloween are still being felt. Over the weekend, Nicki Minaj dressed up in a fairy costume (although it also kind of looked like an outfit North West would wear). She then posted a video of herself waving her fairy wand and telling a person in a wheelchair, "Walk. I command you to walk!" People on Twitter were shaking their damn heads and writing that Minaj was making fun of disabled people.