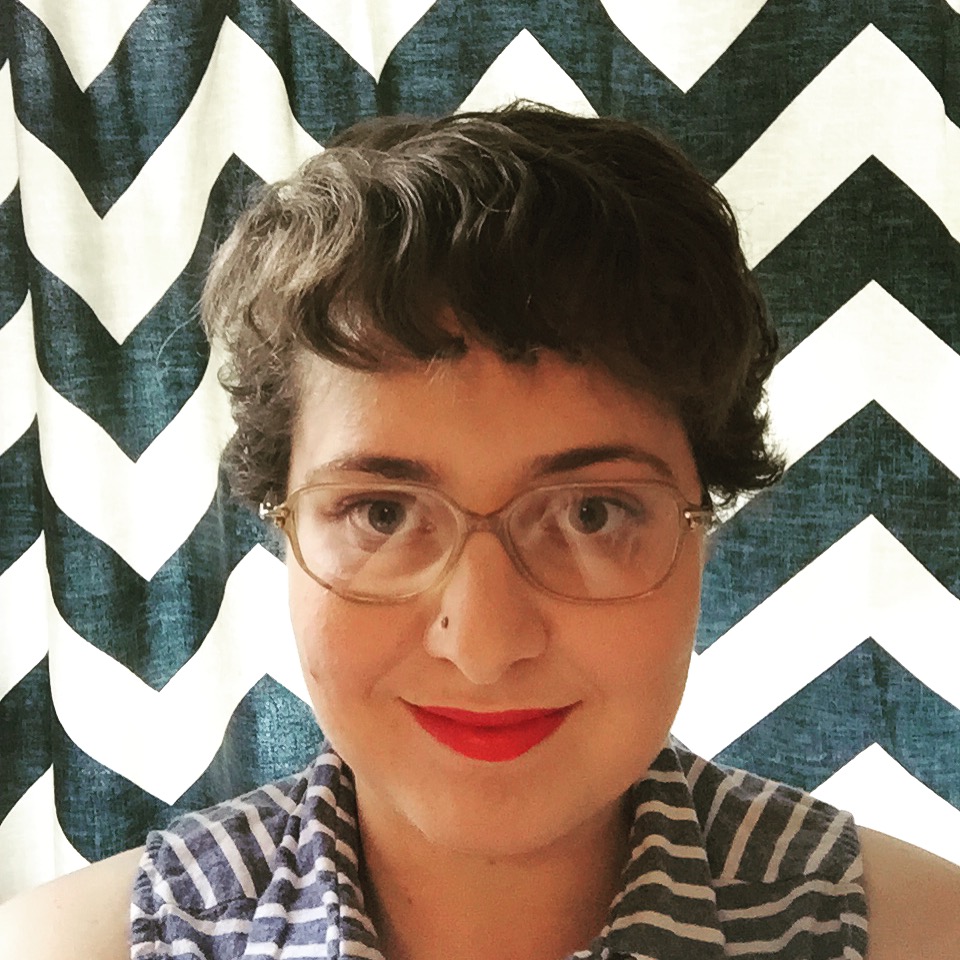 Filed by Ariel Karlin

|

Jul 23, 2015 @ 1:37pm
Nicki Minaj gets the (possibly) last word.
That means so much Taylor, thank you. @taylorswift13 ❤️❤️❤️
— NICKI MINAJ (@NICKIMINAJ) July 23, 2015
So you might have heard that Nicki Minaj and Taylor Swift have been fighting on Twitter since the VMA nominations came out. To quote myself from earlier today, Nicki Minaj tweeted some valid criticisms of the way the music industry views race after her iconic Anaconda video was snubbed for Video of the Year. Then, Taylor Swift accused her of pitting women against each other.
Taylor has since (as of two hours ago) apologized, and Nicki accepted the apology. She also tweeted a hilariously conspiratorial emoji at Katy Perry for having her back.