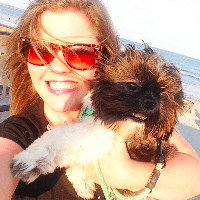 Filed by Missy Baker

|

Feb 17, 2016 @ 2:10pm
What do you do if you're a celebrity and you've shown your jugs off so much that everyone's like, "Yawn, what else you got?" Drop everything and go get those nips pierced, of course. Sure, there are plenty of other ways to get attention, like donating money to charity, having a Twitter meltdown, or riding a hoverboard through Times Square while engulfed in flames (just a suggestion). Here are 13 celebs who've blinged out their bodies in an attempt to say "Hey pal, my eyes are down here."
1. Lenny Kravitz has his nips pierced. You probably didn't even realize that since you were so distracted by the fact that he has showed everyone his pierced dong when his pants popped open last summer.