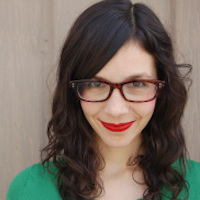 Filed by Meg Favreau

|

Aug 10, 2016 @ 2:30pm
As anyone over the age of 27 knows, the only reliable way to get the whole gang back together is to celebrate a life milestone like a wedding, a funeral, or a 40th birthday. Well, *NSYNC's JC Chasez celebrated his 40th over the weekend, and the event literally got the band back together:
Also, does anybody else find them more attractive now? The members of old *NYSNC look like they finally have the maturity to have an honest conversation about the status of your relationship. What's sexier than that?