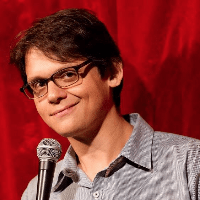 Filed by Matt Nedostup

|

Jan 13, 2016 @ 9:44am
Earlier this week, tabloids reported that actress Olivia Munn had gotten engaged to her longtime boyfriend, Green Bay Packers quarterback Aaron Rodgers. A "source" told OK magazine, "Olivia wasn't expecting it, but they're so in love he just couldn't wait." Isn't that cute? Too bad it's a load of baloney.
OK's source was wrong. The couple, while still together, are not engaged. But many news outlets were all too happy to believe the rumor, and so was Munn's own family. (Obviously, everyone wants these two physically perfect humans to reproduce.) As a way of publicly setting the record straight, Munn took to Instagram. She shared a screenshot of the adorably awkward text conversation where she explained to her poor mother that she wasn't actually engaged.