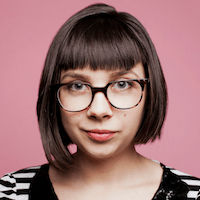 Filed by April Lavalle

|

Mar 23, 2016 @ 9:06am
Back in 2005, Olivia Newton-John's former boyfriend Patrick McDermott vanished while on a fishing trip and was later presumed drowned. Now, almost eleven years later, a private investigator named Philip Klein is claiming that Patrick is alive and well, living in a remote area of Mexico with a German girlfriend.
Klein spoke to Women's Day about his discovery. "Patrick's probably now working in the yachting industry for a high-profile family down there," he claims. John Nazarian, who was the first detective investigating Patrick's disappearance, also noted that it seemed very unlikely that Patrick had drowned when he went missing at sea. "To come up with the conclusion that he fell off the boat, and allegedly no one saw him fall off the boat, is the most preposterous thing I've ever heard in my life."