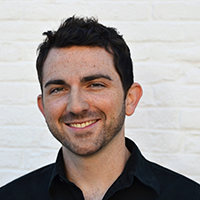 Filed by Chip Dwyer

|

Mar 10, 2016 @ 6:45pm
Olivia Wilde stopped by The Ellen DeGeneres Show and discussed the joys of her son Otis, his upcoming second birthday, and his fascination with Beyoncé. It sounds like he is a true member of The Bey Hive. That's not too surprising, because a lot of kids absolutely love Beyoncé. He also recognizes Bey by a region of her physique other than her booty:
It sounds like Otis is having a tremendous childhood. He will likely be a lifelong member of The Bey Hive, but hopefully he grows out of screaming at Beyoncé in public.