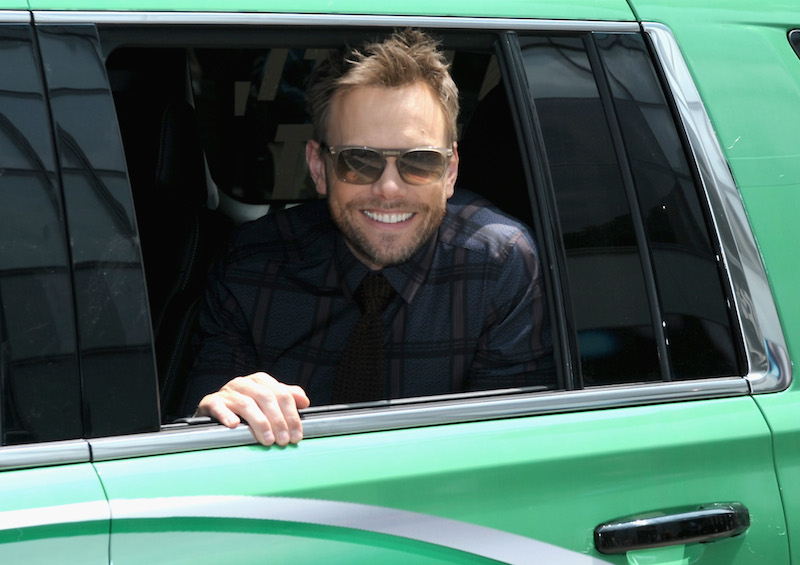 "Just throw it in the back." (via Getty)
The fallout from the massive hack of Sony has been fascinating. While it's fun to read emails from producers trashing A-list celebrities, or a list of the ridiculous aliases used by stars, a lot of what's been revealed has been incredibly damaging to the company and painful for many people.
But one recent leaked email is just funny. Partly because it's written by Joel McHale, who's a funny guy, and partly because it shows the busy actor asking a Sony exec named Fayanne for an employee discount on a $8,000 TV after Community was cancelled.