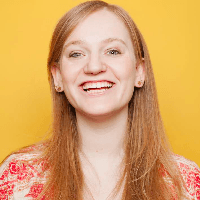 Filed by Orli Matlow

|

Feb 25, 2016 @ 4:00pm
Every pro was once an amateur, and this year's Oscar nominees are a good reminder that you have to pay your dues with shitty roles before you get cast in the juicy Oscar bait. From Disney Channel Original Movies to Lifetime Original Movies, this year's nominated actors have certainly suffered for their art. Here are some of the highlights from the parts of their careers they want to forget.
1. Brie Larson: Right on Track
In 2003, Brie Larson played the little sister of 7th Heaven's Beverley Mitchell in this Disney Channel Original Movie, which is a far cry from Oscarbait. Mitchell and Larson played drag racing prodigies and Larson's bangs alone deserve an award.