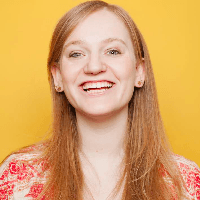 Filed by Orli Matlow

|

Feb 28, 2016 @ 7:40pm
It's finally Oscar Sunday, which is like the Super Bowl but for beautiful people (unless Tom Brady is playing, in which case the Oscars are just whiter). The stars are getting ready to celebrate each other and themselves, and their behind-the-scenes Instagrams shed light on the process of going from beautiful to beautifuller.
1. Mark and Mrs. Ruffalo getting ready.
A post shared by Mark Ruffalo (@markruffalo) on