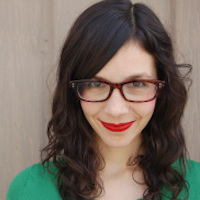 Filed by Meg Favreau

|

Oct 27, 2015 @ 4:00pm
International man of music and mystery Prince joined Instagram a few days ago. In that short time, one thing has become apparent: Prince does not understand how to use Instagram. Well, that's not exactly right — it's become apparent that when it comes to Instagram, Prince is happy to do the same thing he always does: throw conventions into the fire, and then play hot guitar licks while those conventions burn.
In a little under a week, Prince has posted 91 photos and videos that are pretty much all either old publicity shots or cameraphone videos of computers that are playing Prince songs. Yes, really: