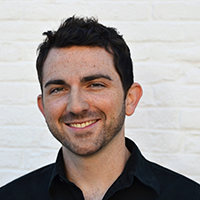 Filed by Chip Dwyer

|

Feb 18, 2016 @ 11:48am
Prince tweeted his new passport photo last week, and he's still got it. Prince Rogers Nelson is 57 years old, but you would never know it from that picture. His gaze defies age. If Prince held that mesmerizing look for long enough, he could probably just teleport anywhere he needed to and wouldn't need a passport. But instead he blessed us with this gift:
Everyone hopes to travel the world and look that good in their late fifties. His beauty secret is cleansing himself in the waters of Lake Minnetonka and/or purple rain.