Music mega-producer (and Rashida's dad!) Quincy Jones sat down for an interview with Vulture, and it's absolutely wild.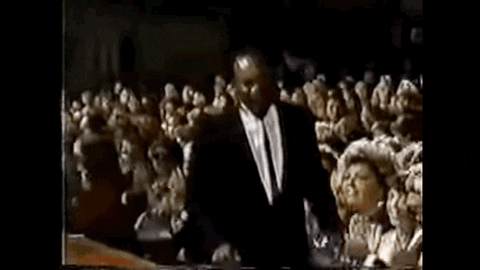 The 84-year-old kingmaker covered everything from his first impression of The Beatles ("The worst musicians in the world. They were no-playing motherfuckers."), Michael Jackson ("I used to kill him about the plastic surgery, man. He'd always justify it and say it was because of some disease he had. Bullshit."), and....*record scratch*...dating Ivanka Trump.
Asked if he could snap his fingers and change one thing about America, Jones said that he would fix racism, which lead into a question about Trumpism, which lead to this:
I used to date Ivanka, you know...Twelve years ago. Tommy Hilfiger, who was working with my daughter Kidada, said, "Ivanka wants to have dinner with you." I said, "No problem. She's a fine motherfucker." She had the most beautiful legs I ever saw in my life. Wrong father, though.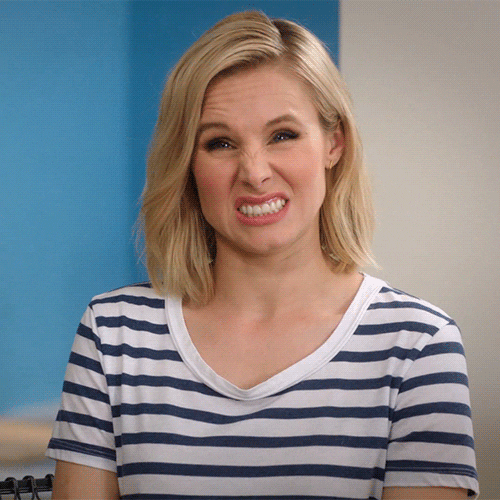 Imagine: if Ivanka ended up with Jones instead of Jared,
Jones also had this to say about Donald Trump:
I used to hang out with him. He's a crazy motherfucker. Limited mentally — a megalomaniac, narcissistic. I can't stand him.
Read the whole interview here. It's absolutely bonkers.