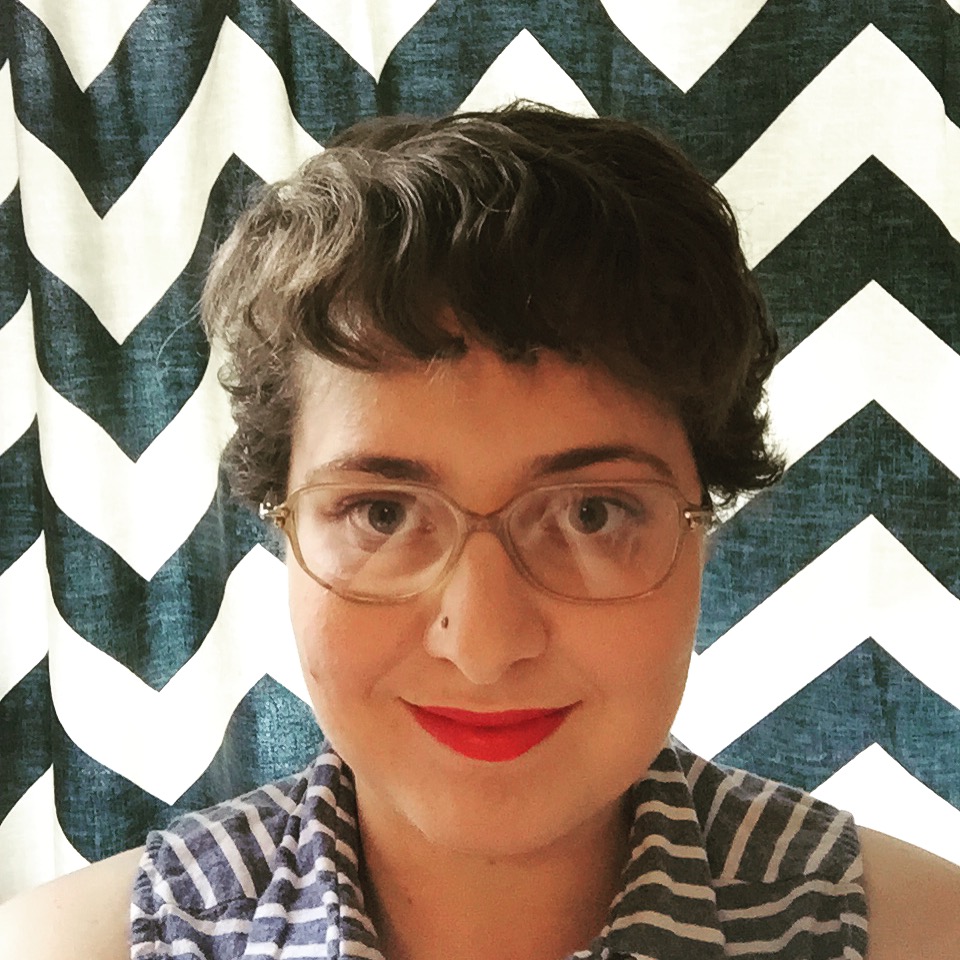 Filed by Ariel Karlin

|

Oct 12, 2015 @ 10:40am
Raven-Symoné and the ladies of The View are at it again. ("It" is making off-the-cuff comments that offend a crazy amount of people and require extensive backtracking. It's kind of a sub-genre at this point.) On last Thursday's The View, Symoné said that she wouldn't hire someone who had a "ghetto" name, similar to the ones in a featured viral video.
https://www.youtube.com/watch?v=YjX6LzZRfHA
To Symoné's apparent surprise, people didn't think this type of discrimination was a funny or chill idea. One of those people was her dad, who wrote an open letter on Facebook, as any good parent would do. It said, in part: