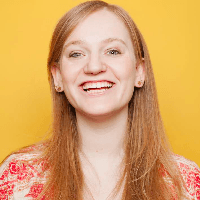 Filed by Orli Matlow

|

Feb 26, 2016 @ 9:03am
Hilarious Aussie actor Rebel Wilson was rightfully upset when a journalist allegedly attacked her grandma.
https://twitter.com/RebelWilson/status/703020154129506305
As she once showed Conan, she and her grandma are really close.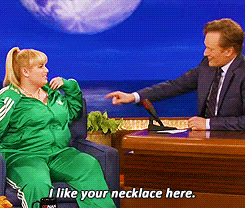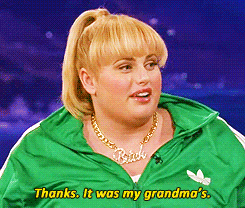 She tweeted that a reporter named Elizabeth Wilson verbally abused an elderly woman, which is awful, or as the Aussies say, "festy."
https://twitter.com/RebelWilson/status/703027256197672964