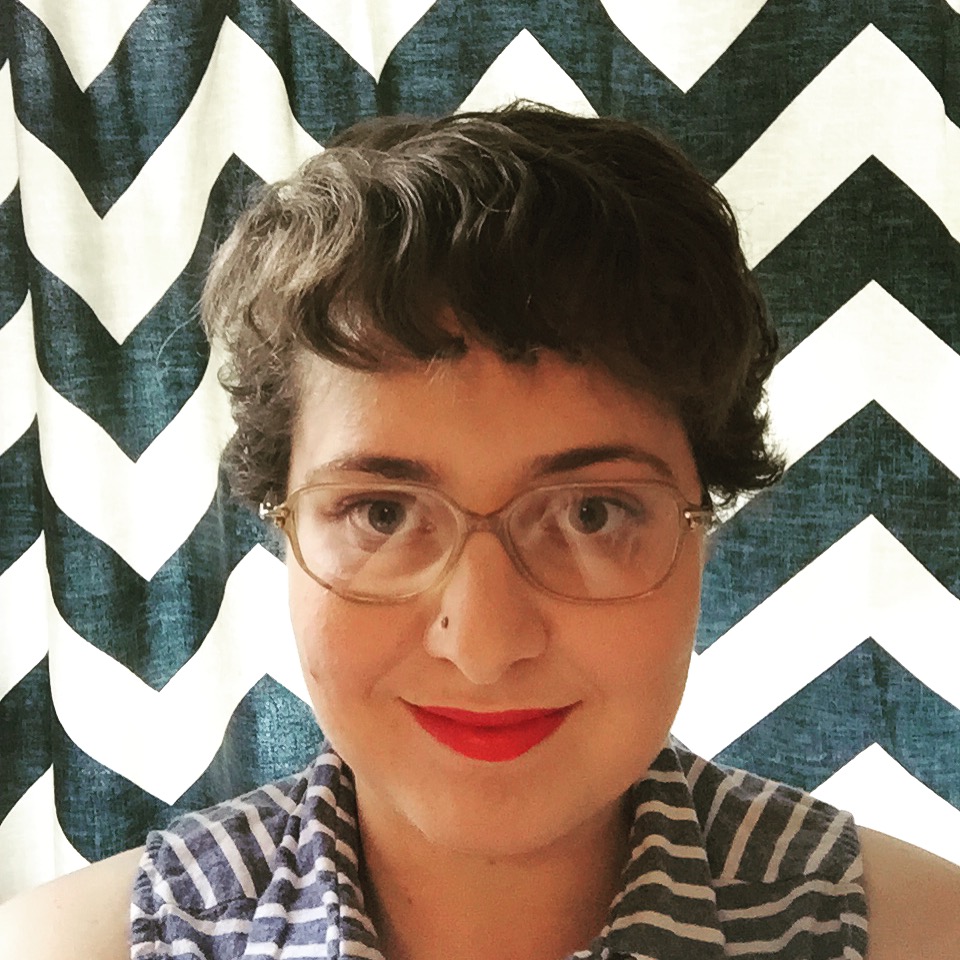 Filed by Ariel Karlin

|

Sep 10, 2015 @ 1:45pm
What if your twin stranger was your own daughter?
Reese Witherspoon, known primarily for her captivating performance in a banana phone Dubsmash, wished her daughter a happy birthday via Instagram. Ava, who turned 16 yesterday, looks exactly like young Reese to a possible-clone level. (And somehow she also kind of looks like her dad, Ryan Phillippe.) We've found the star of the Cruel Intentions remake we've been praying for. Tick tock, Hollywood. Along with sharing side-by-side images of Ava, Witherspoon wrote, "I am so blessed to have such a kind, compassionate, brilliant, artistic, all-around wonderful daughter who makes me a better person everyday." She also tagged her, and you know she's going to get a ton of followers from this.