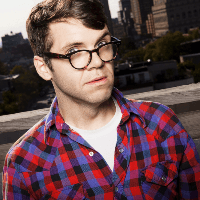 Filed by H. Alan Scott

|

Jul 28, 2016 @ 12:28pm
Republican hearts are breaking at the sight of Bradley Cooper at the DNC. Their achy breaky hearts had previously assumed he was a Republican because of his Oscar-nominated performance in American Sniper, a film directed by chair-talking Republican Clint Eastwood, and based on the true life story of Navy SEAL sniper Chris Kyle, a conservative icon.
The freakout went down like this...
Not another dime!