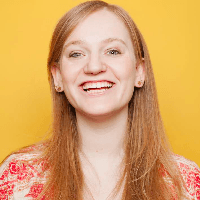 Filed by Orli Matlow

|

Jan 08, 2016 @ 2:50pm
Ricky Gervais is returning as Golden Globes host at Sunday's ceremony, and viewers are gearing up for a night that'll be more roasting than toasting. Having hosted the show in 2010, 2011, and 2012, Gervais has established a brutally honest, no-holds-barred approach to taking on the biggest celebrities who are right there in the room with him. Get warmed up for the roast with Gervais' best, most brutal jokes of Golden Globes past.
20. On NBC's viewership.
"I'm going to be making most of this opportunity... I'm not used to these sort of viewer figures. Let's face it: nor is NBC." (2010)