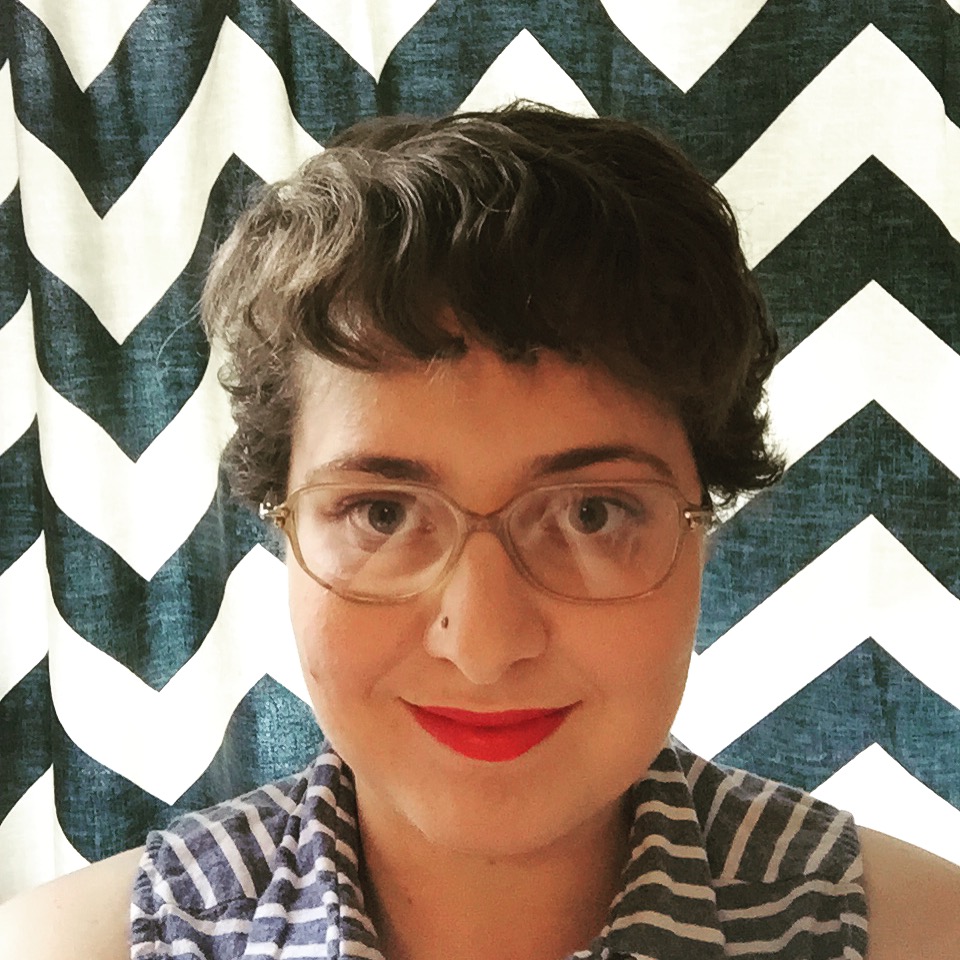 Filed by Ariel Karlin

|

Aug 14, 2015 @ 10:55am
Rihanna, winner of every season of life, is joining 'The Voice' next season.
According to Entertainment Weekly, Rihanna will be a "key advisor" assisting the show's coaches (Gwen Stefani, Parrell Williams, Blake Shelton, and Adam Levine). Oh, to have Rihanna giving you advice on what to do. Hopefully she'll tell everyone to wear fashion pajamas and subvert music video stereotypes. That would actually get me to watch The Voice.
So now that Rihanna is on reality TV, does this mean reality TV is cool? I think that mathematically, given Rihanna's coolness factor, she would overpower the preexisting coolness levels of a given entity. So yeah, reality TV is officially cool. I guess I have like 50 seasons of The Bachelor to catch up on.