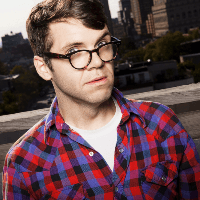 Filed by H. Alan Scott

|

Jul 19, 2016 @ 1:24pm
Former recluse Rob Kardashian posted a pic of his baby mama and fiancé, Blac Chyna, sporting a baby bump home to the next generation of the Kardashian brand. It isn't often that you can have a legit awwwwww moment with a Kardashian, but today, you can.
A photo posted by ROBERT KARDASHIAN (@robkardashian) on
Don't worry, we didn't miss that pink track suit, of which we have serious velour envy.