Blac Chyna and Rob Kardashian's very real, very public breakup continues to get more real and more public, as the ex-fiancés continue to spar in his Instagram comments.
Over the weekend, Chyna announced the breakup first to Instagram and then to Kardashian himself, posting: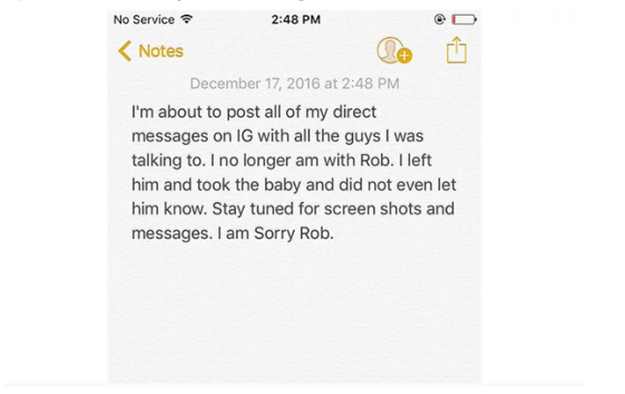 Hours after the breakup was announced, Kardashian gave his Snapchat followers a sad tour of his now-empty house.
Kardashian continued to be devastated on Instagram, as he posted a picture of baby Dream with an emotional caption.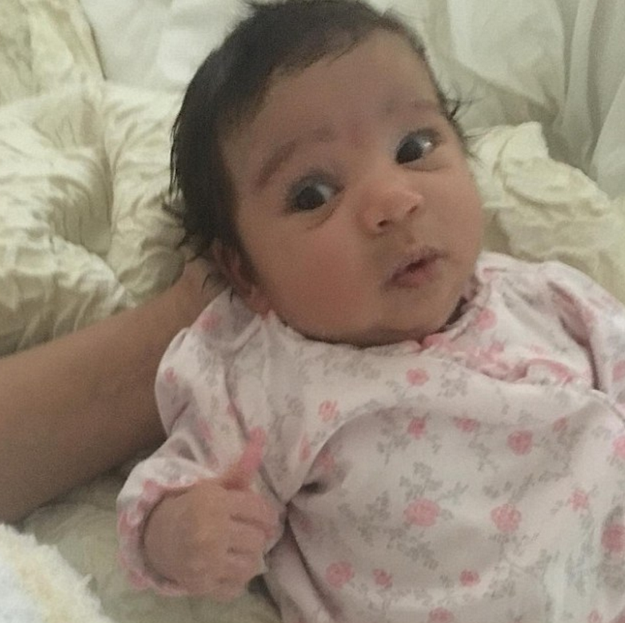 I really miss this girl, never felt so in love with somebody the way I do with you Dream! Look she has her thumbs up. Never thought a woman would try to take my happiness when all I wanted was to make her happy. Man this is awful. Closing my eyes cuz this is draining
Chyna quickly stepped in to tell him to cut it out.

And because this is reality TV where the most intimate of conversations take place for all to see, Kardashian replied with a plea.

Chyna then did some heavy editing on her Instagram, erasing any trace of Kardashian's existence or the past year of her life.
Poor Rob. Poor Dream. Poor TV editors who couldn't get them to save the drama for the camera.
Or maybe it's all for the camera?
http://giphy.com/gifs/keeping-up-with-the-kardashians-kuwtk-26tngmLohoVugTc08