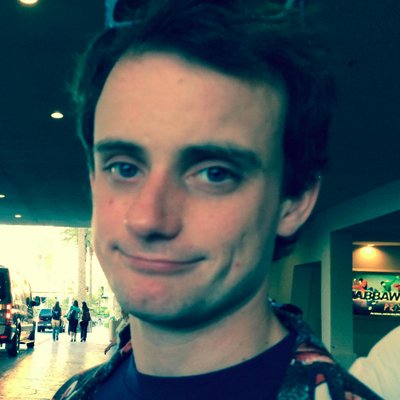 Filed by Johnny McNulty

|

Jan 12, 2016 @ 4:20pm
Ross Marquand's tiny vignettes of A-list celebrities in common-but-awkward situations (like Matthew McConaughey applying the five-second rule) is hilarious and mesmerizing enough that you can forgive Vanity Fair for giving this new video a that-will-never-become-a-phrase title like "Nano-Impressions." It's hard enough to do a good impression, but to communicate all those idiosyncrasies in just a few seconds undoubtedly takes years of practice—and Marquand has been doing impressions online for the past four years. Marquand also stars on The Walking Dead* as Aaron, so maybe one day people will upload impressions of him. One thing's for certain, this will make you want to see Harrison Ford sneeze.