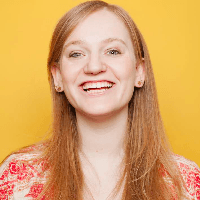 Filed by Orli Matlow

|

Jun 02, 2016 @ 10:41am
In a cover story for the UK's Evening Standard Magazine, your boyfriend Ryan Gosling demonstrated that he is woke, a bae, and a total woke bae. The "Hey Girl" Tumblr meme came to life as the father of two daughters proclaimed womankind to be the superior gender. Much like his home country's Prime Minister Justin Trudeau, he appreciates women, almost as much as women appreciate him.
The indie-darling-turned-hearthrob-turned-indie-darling-again also discussed a whole bunch of other topics, including America's need for a female president, and how a crazy uncle got him interested in show business.