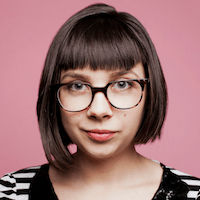 Filed by April Lavalle

|

Apr 11, 2016 @ 9:02am
Ryan Reynolds took home the MTV Movie Award for best comedic performance last night, and he used his acceptance speech to joke about his sex life with his wife, Blake Lively, on national television. Aw! Sounds more like something that Deadpool would do.
Reynolds said, "I want to thank my wife Blake. Everything I do is to make her laugh, especially the sex, so thank you, thank you very much you guys."
What a weird glimpse into what happens behind closed doors for the married couple. Luckily, after more than three years of marriage (which is like fifteen years by Hollywood couple standards), Lively definitely knows how to take a joke from her husband. She knows how to dish 'em out, too.