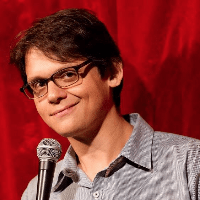 Filed by Matt Nedostup

|

May 15, 2015 @ 5:30pm
This little hand is all the media has seen of baby James.






Thumb wrestling isn't always fair. Curiously, my hand is the small one.
A photo posted by Ryan Reynolds (@vancityreynolds) on


Ryan Reynolds and Blake Lively had their first child, a daughter named James, toward the end of last year. To date, however, they haven't shown her to the media, preferring to maintain their privacy. Today, however, Reynolds backed off from that position slightly, posting this adorable picture to Instagram of her tiny hand grabbing onto his thumb.
Considering that he's only been on Instagram for four days, Reynolds is making a pretty big splash with it. Lively even regrammed this pic with the caption: " ...and with that, my husband @vancityreynolds joins Insta."