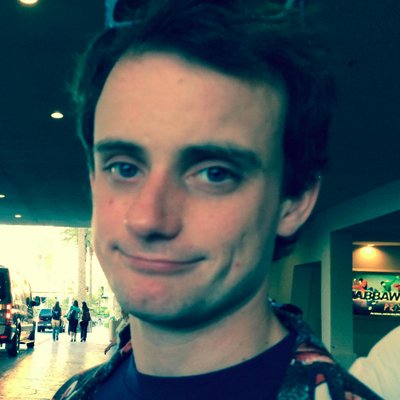 Filed by Johnny McNulty

|

May 01, 2015 @ 11:42am
Makin' a Bee-line to the big time.
Samantha Bee is the longest-serving correspondent on The Daily Show, which would be a good enough epitaph for me to die happy, but she's also leaving Stewart and the gang to host her own news-based comedy show on TBS. (Her husband Jason Jones held the title for most field pieces by any correspondent, and he is also departing to star in a sitcom new scripted comedy.) So, amidst a year of change and transition in late-night chuckle-news' most hallowed institution, The Daily Show created this farewell sizzlereel for longtime senior female correspondent, Samantha Bee.
It's not just funny—looking back really reminds you how often the show, particularly in Bee's hands, delved into real issues of race, gender, health, the military, gay rights, religion, and good-old fashioned depressing American truth.