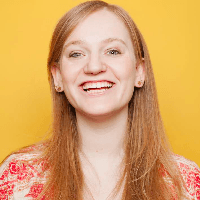 Filed by Orli Matlow

|

Mar 11, 2016 @ 4:15pm
People ranging from Internet trolls to actual judges often dismiss allegations of rape by claiming that the victim made it up for money or attention. In a short but juicy video that should be considered a Daily Show audition tape, comedian Sara Schaefer investigates to see if the assumed "rape-to-riches" scheme actually works as a way to make bank. After talking to career coaches, Cosby impressionists and a real, live female millionaire, Schaefer answers: "Are these women getting unfairly dismissed, or are they part of a new crop of savvy entrepreneurs?"