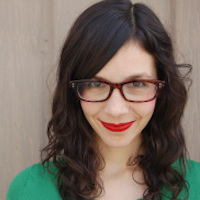 Filed by Meg Favreau

|

Mar 02, 2016 @ 8:55pm
After a few months of rumors, Sarah Paulson, 41, confirmed in a New York Times story on March 2 that she's dating actress and playwright Holland Taylor, 73. Paulson, star of American Horror Story, American Crime Story, and probably someday American Fantasy Story,* discussed her sexuality and dating history, telling the paper that "What I can say absolutely is that I am in love, and that person happens to be Holland Taylor." They've been together for about a year.