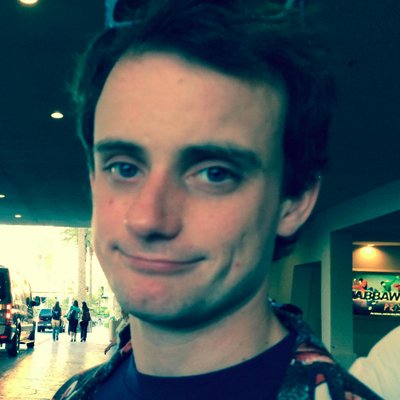 Filed by Johnny McNulty

|

Mar 12, 2016 @ 4:10pm
When President Obama hosted Canada's hunky prime minister, Justin Trudeau, the state dinner that followed was attended by a number of Canadian-born celebrities, like Mike Meyers (who debuted his new bright-white hair) and Ryan Reynolds. Reynolds (accompanied by Blake Lively in a very silky bathrobe) took the time to chat with Sasha Obama, who was clearly a big fan. As the younger First Daughter got to briefly experience being a normal teenager again in the face of Ryan Reynolds's face, Malia flashed her sis a double thumbs up that simultaneously says "you got this" and "I am gonna make fun of you so hard later."