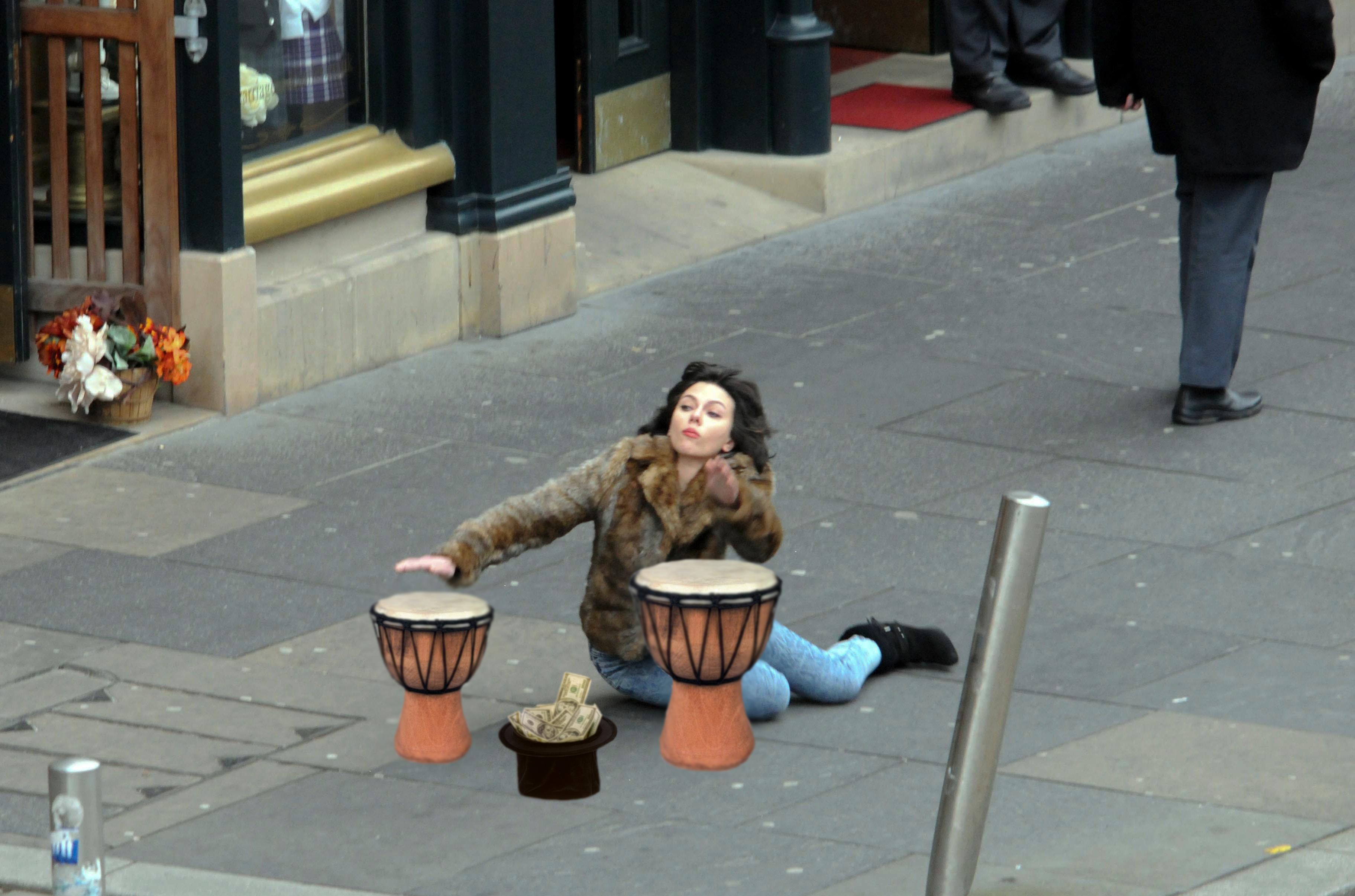 A cripple finds drums that makes people give her all their cash. ScarJo is...Beatin' The Odds.
About a year ago, Scarlett Johansson wiped out on a sidewalk in Edinburgh, Scotland. At the time, we mainly focused on how happy it made us that Little Miss Perfect At Everything was capable of randomly eating it in public like the rest of us, and looking stupid while doing it. Somehow it took all that time for people to look at that photo and say "wait a second, it kind of looks like she's riding a dolphin warrior" (below). Although Internet commenters are always willing to take credit for stuff, these seem to have come out of r/photoshopbattles, where people on reddit go to battle each other...with photoshop. Anyway, here's Scarlett Johansson riding a dolphin knight, and much, much more: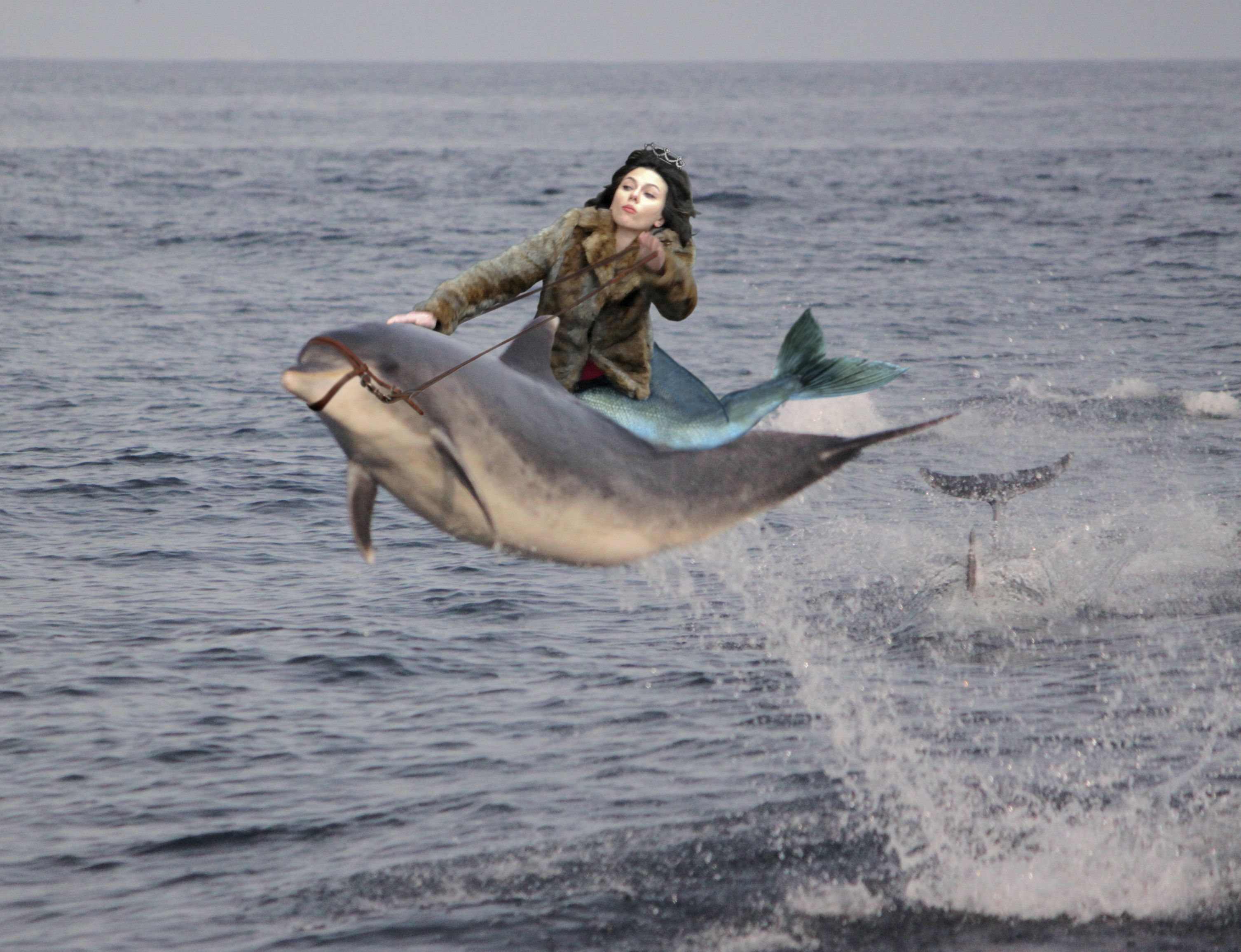 An ordinary girl wakes up to find she's a MerKnight. Scarlett Johansson in...Fluke Accident.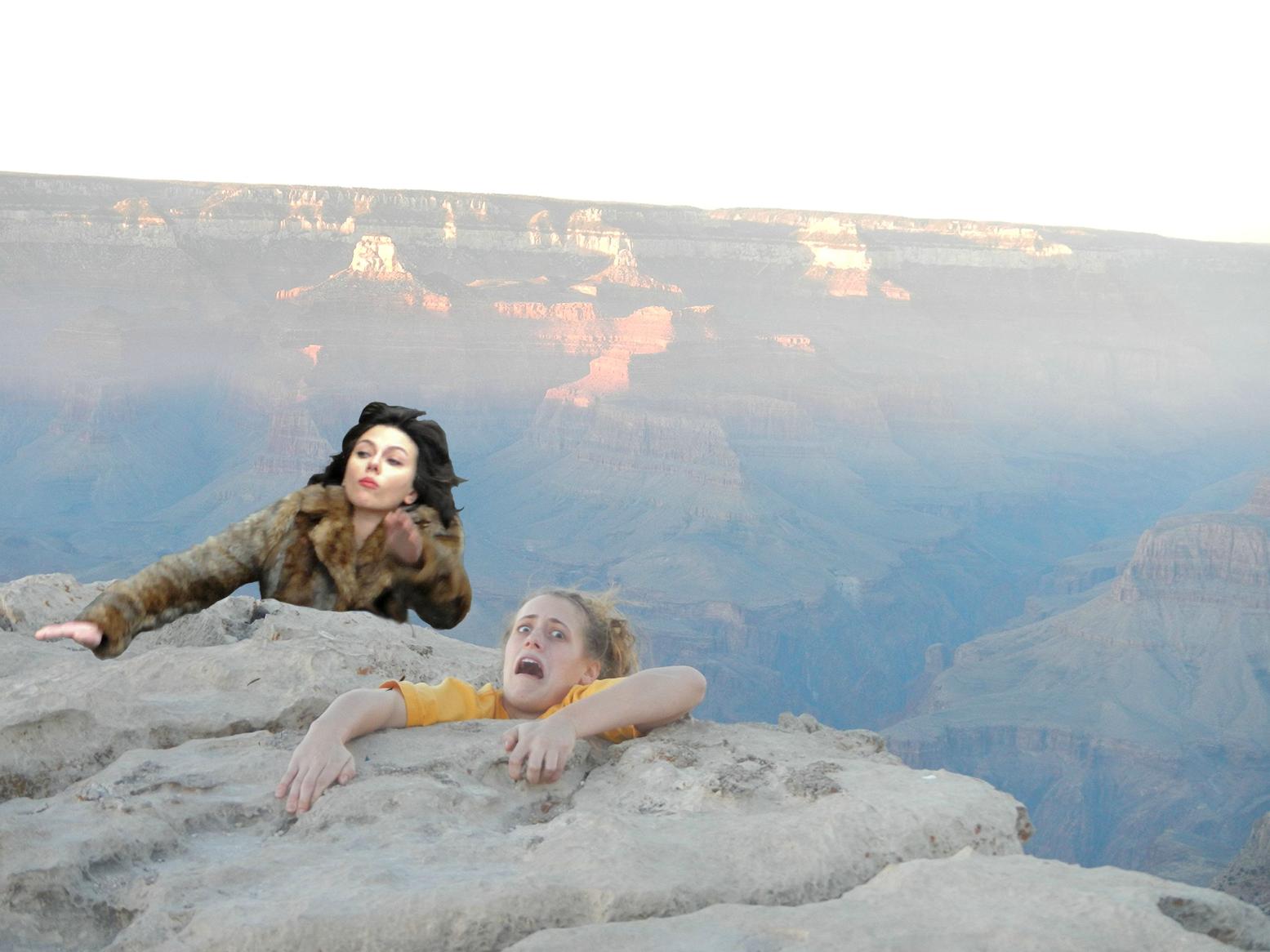 This makes it look like Scarlett Johansson chased that girl up the Grand Canyon.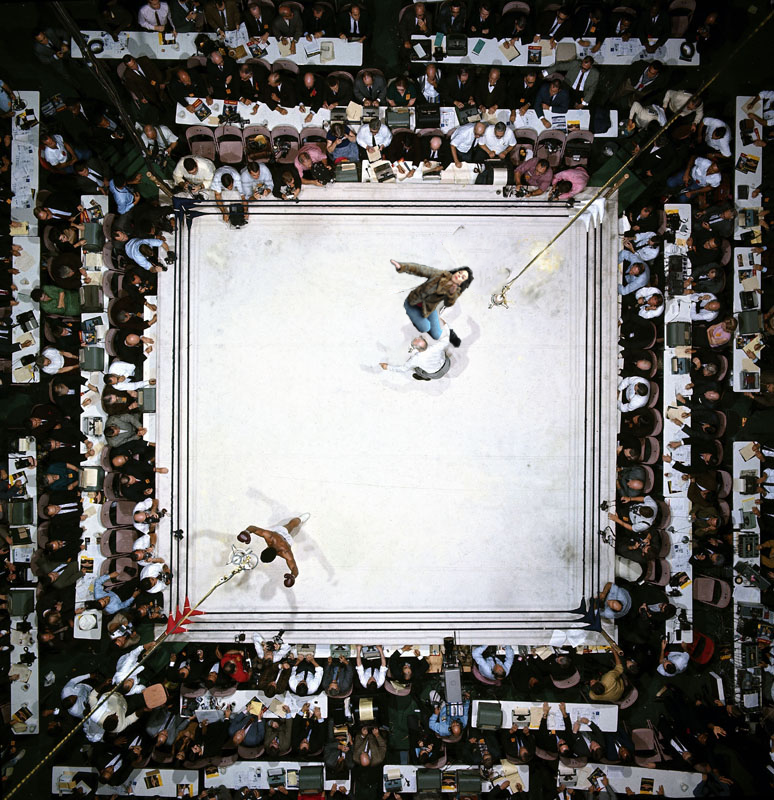 A bad defeat forced the world's best boxer to become a famous actress. ScarJo is...ScarJo.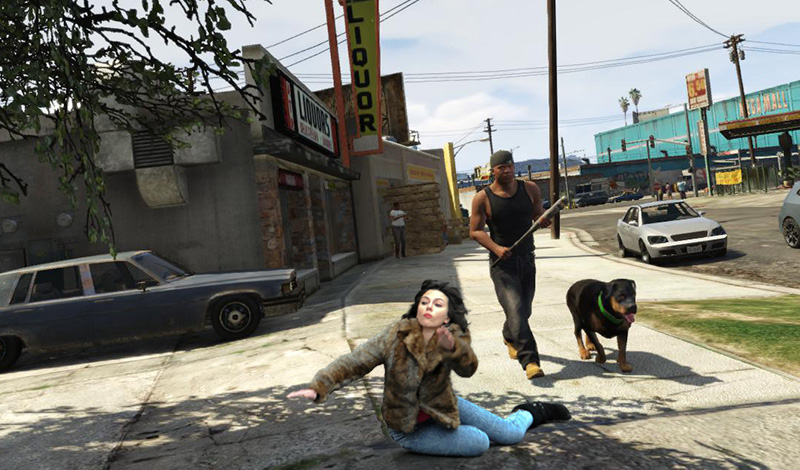 Grand Theft ScarJo.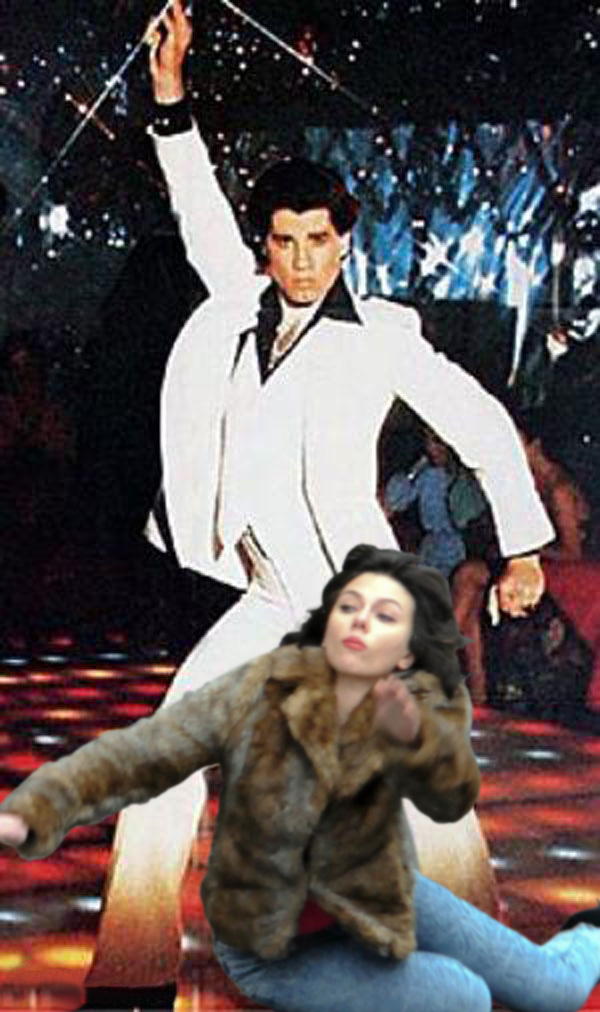 Sadly, the director decided to give the Hot Girl Who's Bad At Dancing role to Fran Drescher.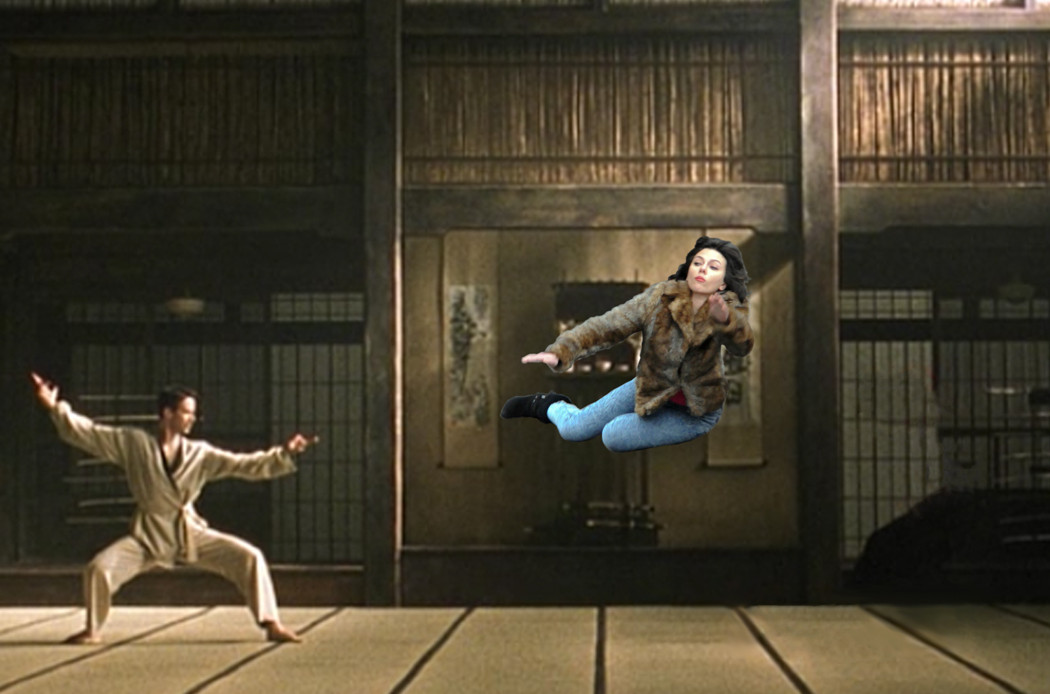 Don't TRY to wipe out on the street, just wipe out on the street!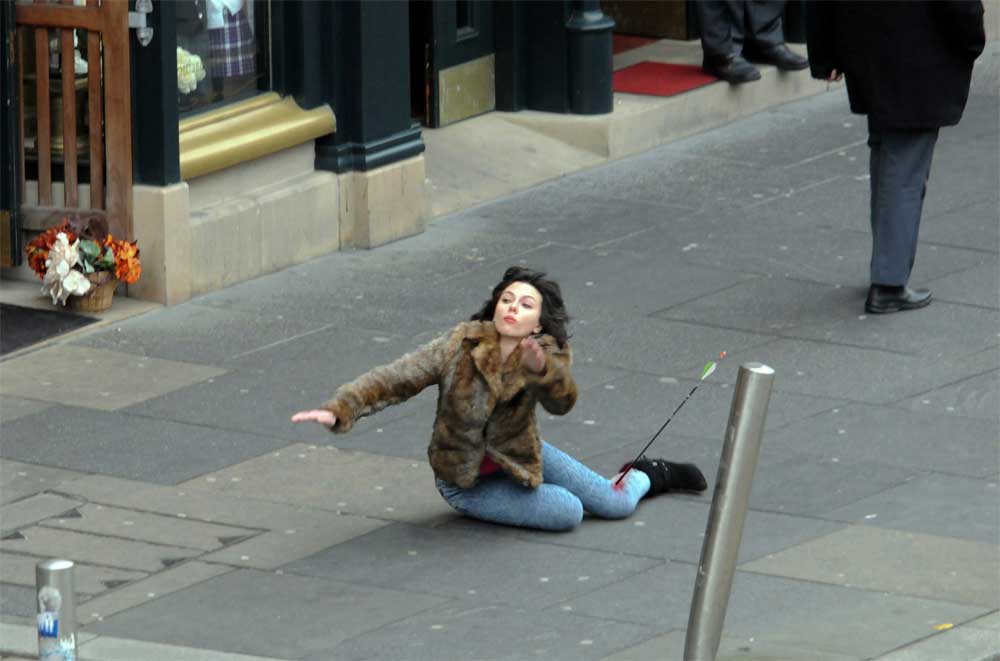 What if Cupid's Arrows...were real arrows? Scarlett Johansson in...Love At First Shot.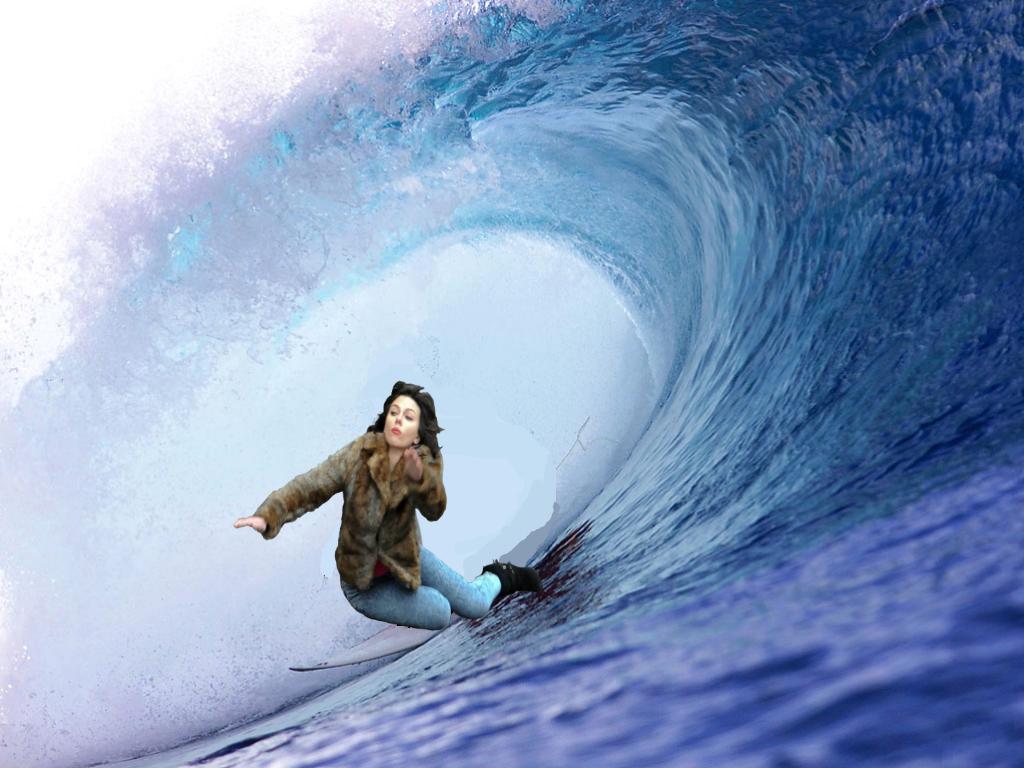 A 19th-century lady...ends up 1980's California. ScarJo is...Surfin' Sidesaddle.
And here's the original: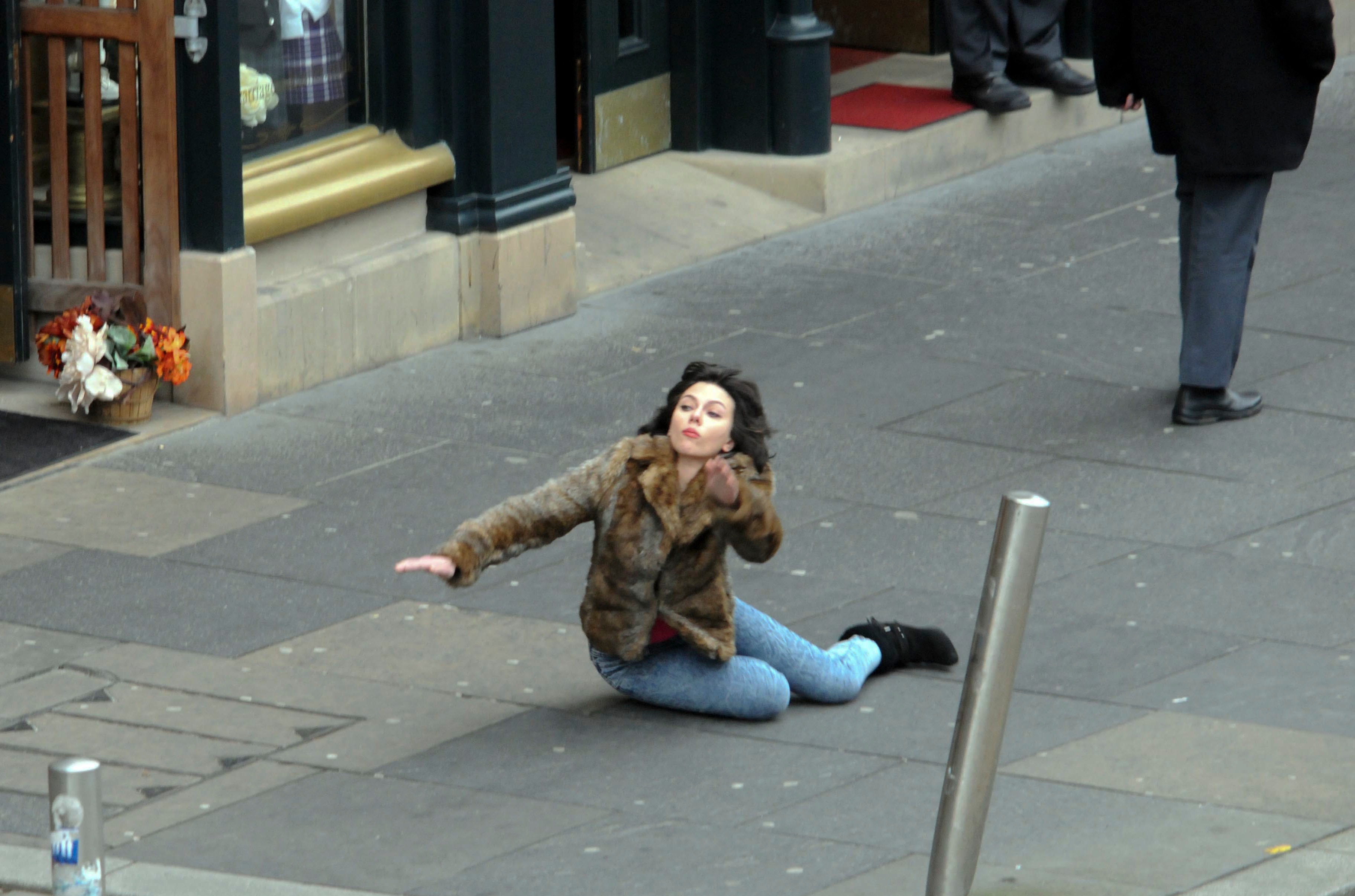 Still funny.
See more in this series here.
(by Johnny McNulty)