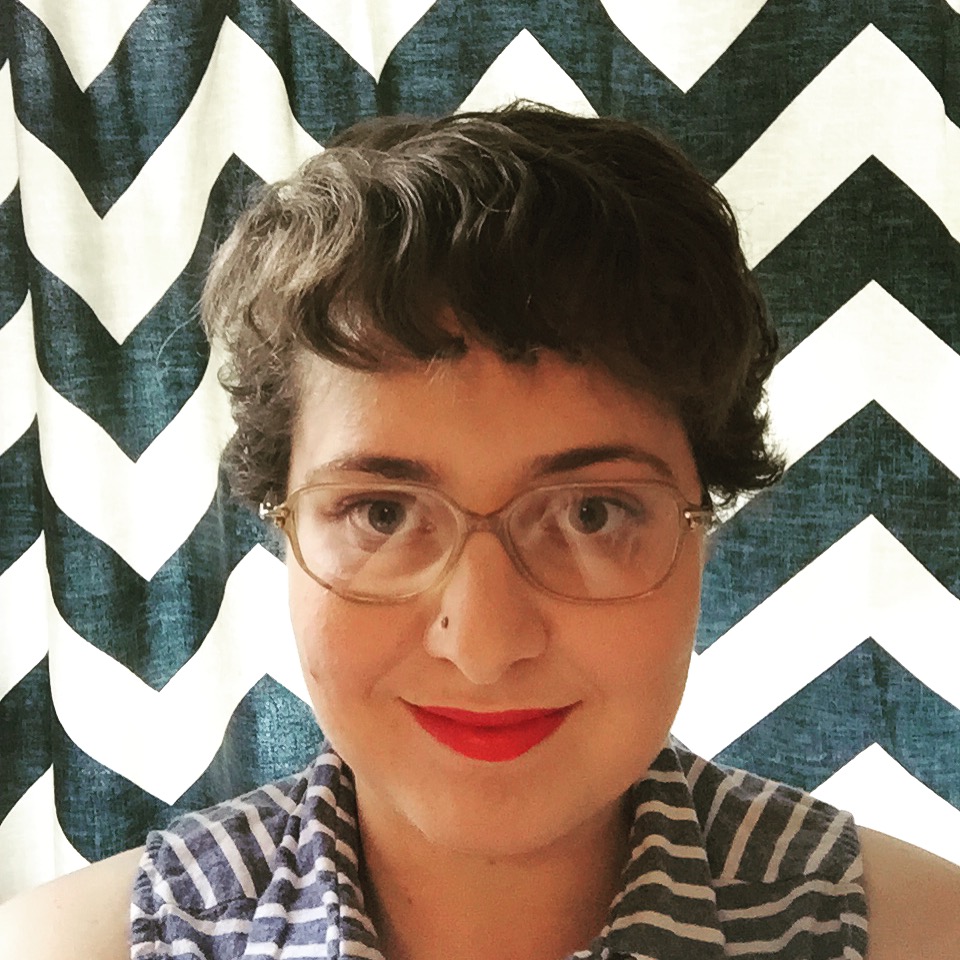 Filed by Ariel Karlin

|

Jun 23, 2015 @ 10:25am
Selena Gomez was asked by a fan to do her best impersonation of Taylor Swift.
And she nailed it. All that time spent together being cool, young, famous best friends must have really gotten Gomez and Swift on the same glamorous celebrity page. It was a bold decision to go with a physical impersonation—a lesser bestie impressionist might have gone for an obvious choice like doing the spoken part of "Shake It Off"—but it paid off. You can see from the spliced video after the impression that Gomez really captures Swift's movement style, and she attributes it to having "seen every single one of her concerts." I haven't been to any of my friends' concerts, because they haven't had any, nor have they invited me to be in any empowering, star-filled music videos. Get it together, everyone in my life.