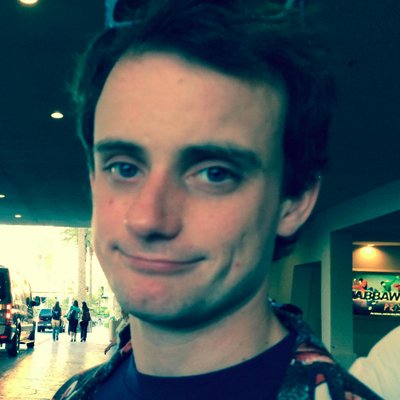 Filed by Johnny McNulty

|

Sep 10, 2015 @ 5:20pm
Ok, well she does smile a little at the end, but she's smiling at you, not with you, buddy.
A reporter asked her why she didn't smile and laugh after the match...this was Serena's response LMAO #TheQueen

Posted by Aaron A Davis on Wednesday, September 9, 2015
Gentlemen, if you haven't been paying attention for the last few years, we have been asked to stop asking women why they're not smiling. Especially women with important shit to do who just finished playing a grueling athletic match, only to be told they have to go talk to a room full of sports journalists, one of whom asks "Serena, you just won a match and you look like... Normally, you smile when you win, you come here and you laugh. What happened tonight? Is this because you beat Venus, or because you are thinking about what is next. What's wrong?" Buddy, Serena Williams could be giving you the Marshawn Lynch treatment, but instead she's here at midnight politely asking you questions. The real question is, why aren't you smiling huge and thanking her for her time (and for not tearing you for shreds for asking this)?