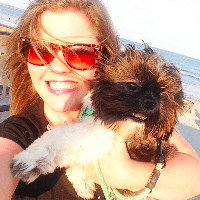 Filed by Missy Baker

|

Oct 13, 2015 @ 11:49am
If you've got a thing for bad boys, then brace yourself for this latest round of Shia LaBeouf shenanigans. The actor and motivational speaker was stopped by police when he and a group of friends were caught jaywalking across a busy street in downtown Austin, Texas on Friday night. Yeah, you heard me, jaywalking. The most badass way to cross a street. And that's not all. The officer noticed Shia smelled of alcohol and had slurred speech.