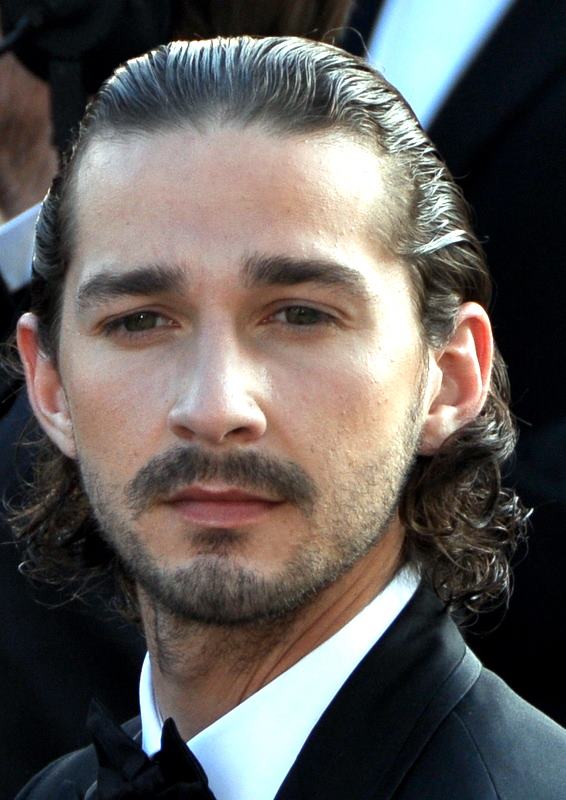 Much like Oscar-bait films, candidates for Dumbass of the Year often debut in December.
(via Georges Biard)
Shia LaBeouf, or as I'm increasingly calling him in my head, "Evil Joseph Gordon-Levitt" made his directorial debut last year with a short film called HowardCantour.com, which received positive reviews after premiering at Cannes, and was released on the Internet this week.
That turned out to be a mistake for LaBeouf, because unlike professional film critics, Internet people read graphic comics and are already suspicious that everything is fake. Before long, BuzzFeed had confirmed with the author that HowardCantour.com was a big, fat, plagiarized rip-off of graphic novellist Daniel Clowes' short story, Justin M. Damiano. It's a short film and even shorter story (just 7 illustrated pages), so it wasn't too hard for people on the Internet to actually sit down and verify that they were too much alike.