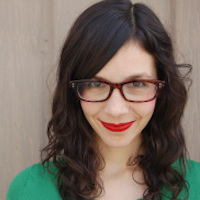 Filed by Meg Favreau

|

Nov 11, 2015 @ 8:20pm
The confusing bundle of humanity known as Shia LaBeouf is, at this moment, sitting in a theater in New York City, watching all of his films back to back. If you're in New York and don't mind waiting in a long line, you can join him for free and partake in the spectacle, which runs through Thursday evening. Although Gothamist reports that the spectacle is pretty mild. They reported that as of early this afternoon, "Shia has used the restroom, briefly napped, and feasted on Jolly Ranchers and popcorn."