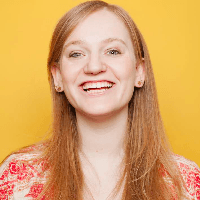 Filed by Orli Matlow

|

May 20, 2016 @ 9:48am
When Blake Lively quoted Sir Mix-a-Lot in an Instagram caption, baby got backlash. But now the sir has become her knight in shining armor, defending Lively's use of the lyric. He likes her butt and he cannot lie.
Lively had posted a picture of herself looking gorgeous (ew), captioning it with: "L.A. face with an Oakland booty." People on Twitter considered the use of the lyric and all its implications culture appropriation, reducing the bodies of women of color to a punch line.