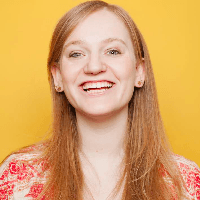 Filed by Orli Matlow

|

Sep 16, 2015 @ 2:27pm
Comedy + tragedy.
Comedian Steve Rannazzisi has been well-known for years for starring on FXX's The League and for recounting his heroic tale of escaping the World Trade Center on 9/11. Today, he admitted that the latter was a big fat lie — and The League is in its final season, so that won't be true anymore, too.
Pete Davidson, the 21-year-old comedian currently on Saturday Night Live, lost his father on 9/11, and has spoken about it both in his comedy (below) and in depth on social media. He responded to Rannazzisigate on Twitter with the hilariously sad, pointed one-liner that sums up the fucked-upness of Rannazzisi's lie: "Can't wait to meet my dad for lunch later."