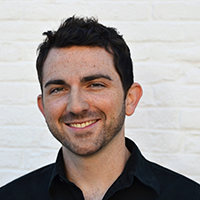 Filed by Chip Dwyer

|

May 09, 2016 @ 8:20pm
Snoop Dogg told Business Insider on Tuesday that he does not have a will because he gives zero f**ks, plus he has plans for his reincarnation. He was asked about his estate after the news that the late Prince did not have a will for his purple empire.
Snoop's reasoning is very sound:
I don't give a f**k when I'm dead. What am I gonna give a f**k about? This goin' on while I'm gone, you know?