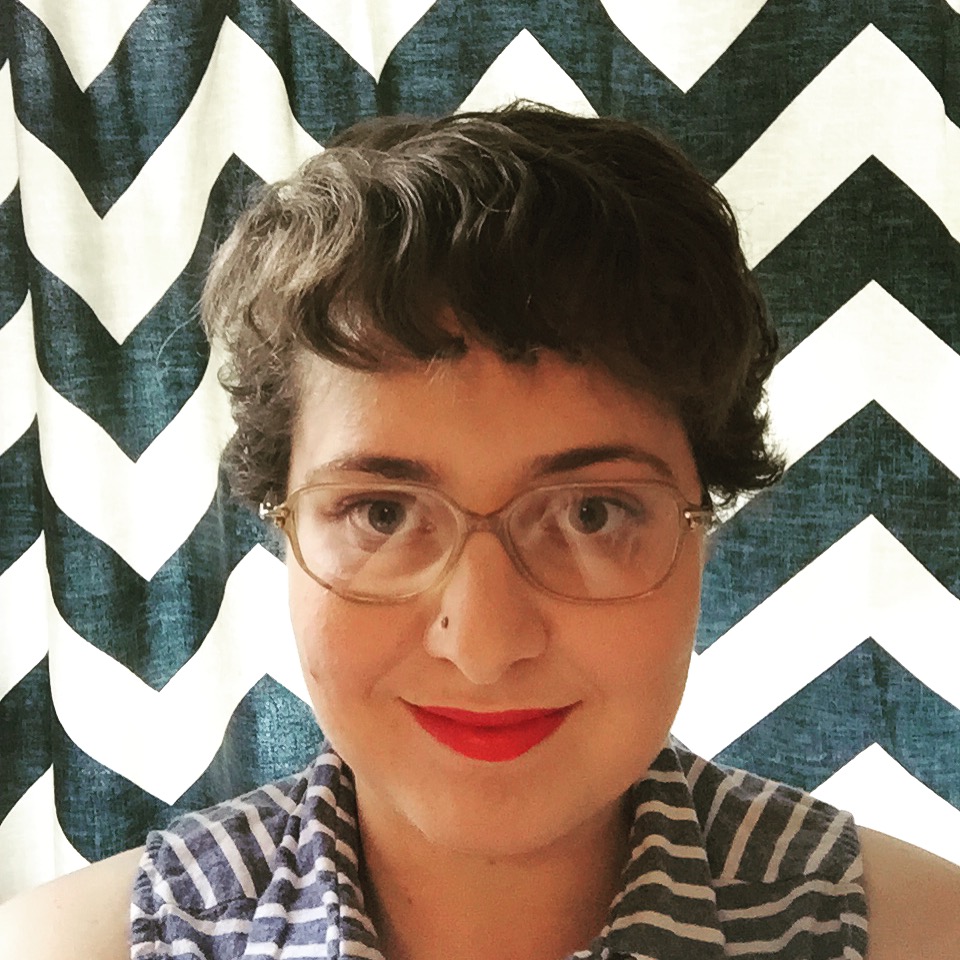 Filed by Ariel Karlin

|

Jun 08, 2015 @ 12:12pm
The only person truly worthy of a Taylor Swift mashup is Taylor Swift.
So it makes sense that someone combined "We're Never Ever Getting Back Together" and "Bad Blood" to create "We Are Never Ever Getting Bad Blood." They also get extra points for mashing up the two music videos so that the maximum possible amount of Taylor Swift content can be absorbed through both the ears and eyes.

I've stated previously that I look forward to a day when Taylor Swift songs replace all genres of music, and this Taylor-on-Taylor mashup is a productive step in that direction. If any go-getters are reading this, there's still an opportunity for you to contribute toward the utopian society I'm describing. We need someone to create one mashup combining all the best songs off of Red and 1989, including but not limited to "I Knew You Were Trouble," "22," "The Lucky One," "Out of the Woods," "Blank Space," and "Style."