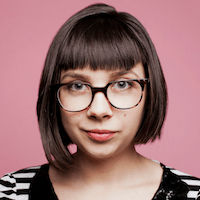 Filed by April Lavalle

|

Sep 12, 2016 @ 12:17pm
Taylor Swift and her infamous "squad" are pretty much like the popular girls at every high school: They exclusively hang out with people who are hot, act like they're always having more fun than you, and although part of you wants to be them, a bigger part of you actually kinda hates them.
Squad members include Selena Gomez, Karlie Kloss, Sarah Hyland, Gigi Hadid, Emma Stone, Martha Hunt, Hailee Steinfeld, Cara Delevingne, Jaime King, Lena Dunham, Kendall Jenner, and Blake Lively to name a few. But this girl changes friends like she changes her underwear, so it's tough to keep up.