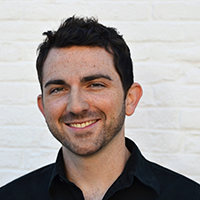 Filed by Chip Dwyer

|

Sep 16, 2015 @ 9:52am
That's a lie that could cost him some work.
Comedian Steve Rannazzisi of The League on FX admitted that he completely made up his claim that he escaped the World Trade Center attacks on 9/11. For years, Rannazzisi claimed he was at work at Merrill Lynch's offices on the 54th floor of the south tower when the first plane struck the north tower. This week, he was confronted about the validity of his story and admitted it was untrue.