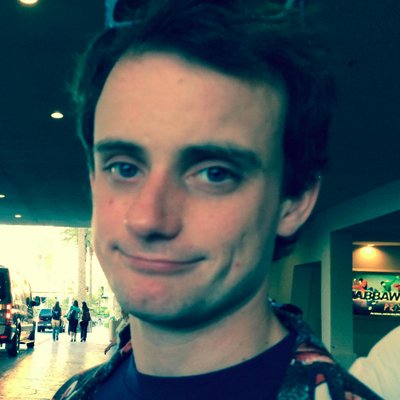 Filed by Johnny McNulty

|

Jun 29, 2015 @ 6:58pm
Instagram has long sought to keep women from displaying a particular part of the tissue on their chest. Various celebrities have fought this (as well as innumerable non-celebrities), to no avail.

Full NSFW version below, because we are only slightly braver than Instagram.
Today, supermodel Chrissy Tiegen was the latest woman to try in vain to upload a tasteful pic of her naturally-occurring chest-flesh to the image-sharing social network Instagram. Like Chelsea Handler, Miley Cyrus, Scout Willis, and many #FreeTheNipple activists before her, Instagram did not see the artistic or social value in letting Teigen choose how much of herself to post online. The tasteful boob photo lasted until roughly 6:30 p.m. EST today, having been up about 6 hours. Pretty good for Instagram. This photo, I might add, comes from an upcoming issue of W Magazine, a magazine that is not only not-porn, but one of the most expensive (and gigantic) fashion magazines on the market.