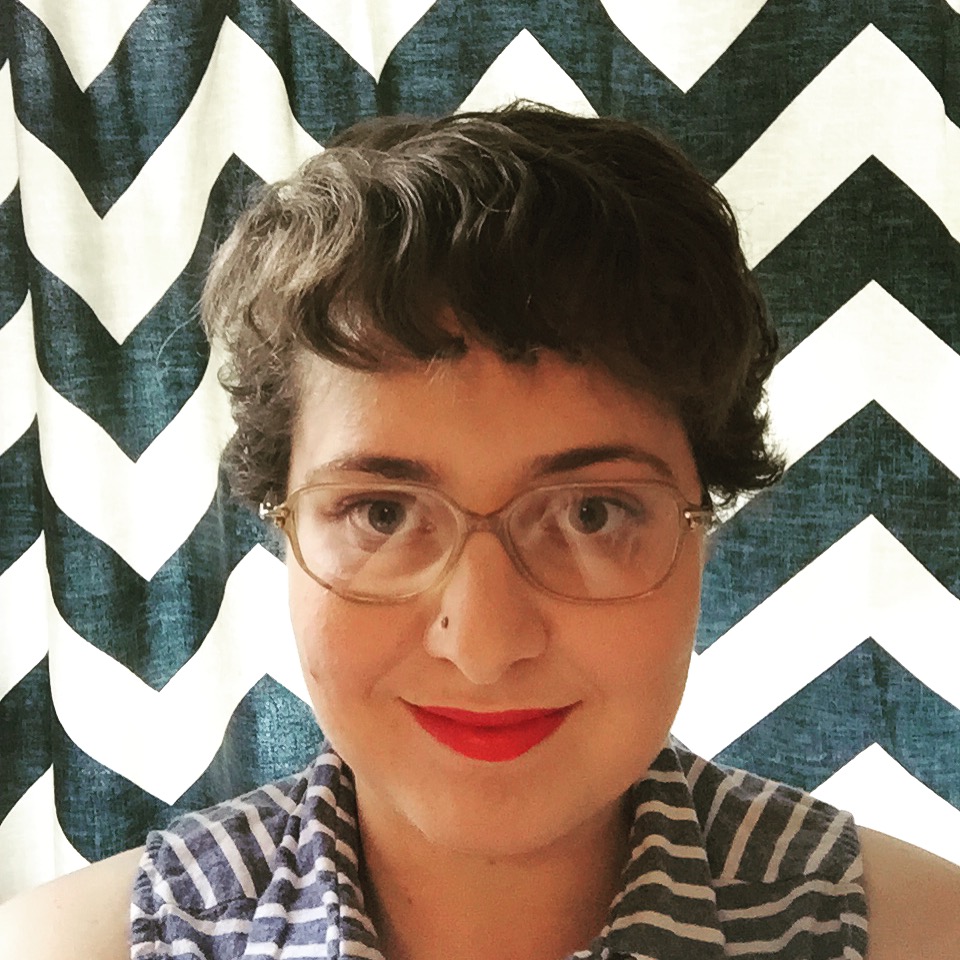 Filed by Ariel Karlin

|

Jul 22, 2015 @ 4:00pm
Nicki Minaj and Taylor Swift are in a divisive Twitter feud. If you haven't heard about it, you must be very fancy and have lots of interests.
Now that everything has changed for all of us, let's take a look back at the moments that brought us to this day, as demonstrated by facial expressions taken completely out of context.
Here are Nicki and Taylor at their high school prom. A lot of people don't realize that they first met while attending a secret academy for children who show exceptional aptitude for becoming pop superstars.

(via Getty)
During senior year, the pair started to feel melancholy, thinking about how they'd soon be leaving school, and each other. They could often be found walking down the hallway arm in arm.

(via Getty)
After graduation, Taylor had a blowout at her parents' house. She knew she had invited Nicki, but no matter how hard she searched, she couldn't find her anywhere the whole night.

(via YouTube)
The truth was, Nicki wanted to come. But she knew that saying goodbye would be too hard. So she skipped town on her ice motorcycle.

(via YouTube)
The girls grew up and went their separate ways, as people do. They saw each other every once in a while to catch up, and they made sure to FaceTime at least once every other month.

(via Instagram)